Plantation Fence Builders

Best Fence Builders in Plantation, Florida
Fence Builders is a hometown fence contracting company based out of Plantation, FL. We have been serving Plantation and Broward County for over 20 years with our award-winning fencing services. When it comes to fencing, we have the solution for you! When you contact our team during your initial consultation, we will work with you to find the perfect solution for your fencing needs. With professional contractors going to work for you, you can rest easy knowing that you will get the best fencing service in the area at mind-blowingly affordable rates!
Fence Installation Plantation Florida
Fence Contracting | Fence Installation | Custom Fence Options | Automatic Driveway Gates | Fence Repairs | Gate Repairs | Balcony Railing Installation and Repair | Customer Service
Fence Installations in Plantation
We are Plantation's leading fence installation contractor. We have an unbelievable assortment of intuitive fence solutions that are constructed by our master fencing specialists. With Fence Builders, your installation will be professional, prompt, and cost-effective without any of the hassle. Check our custom fence menu to get a preview into our limitless possibilities for your upcoming installation service.
Not sure where to start? It can be a bit overwhelming to have so many amazing common fence styles and designs at your fingertips. If you need help finding the right fence for you, our customer service team is happy to walk you through our catalogue during our initial consultation. There is no pressure; we simply educate you on our various styles and answer your questions so that you are empowered to determine the best fit for you.
Tight budget? Fence Builders is highly regarded for our affordability and flexible payment options. We can price match anyone in the area and discount bulk orders to give you the best value for your fence installations!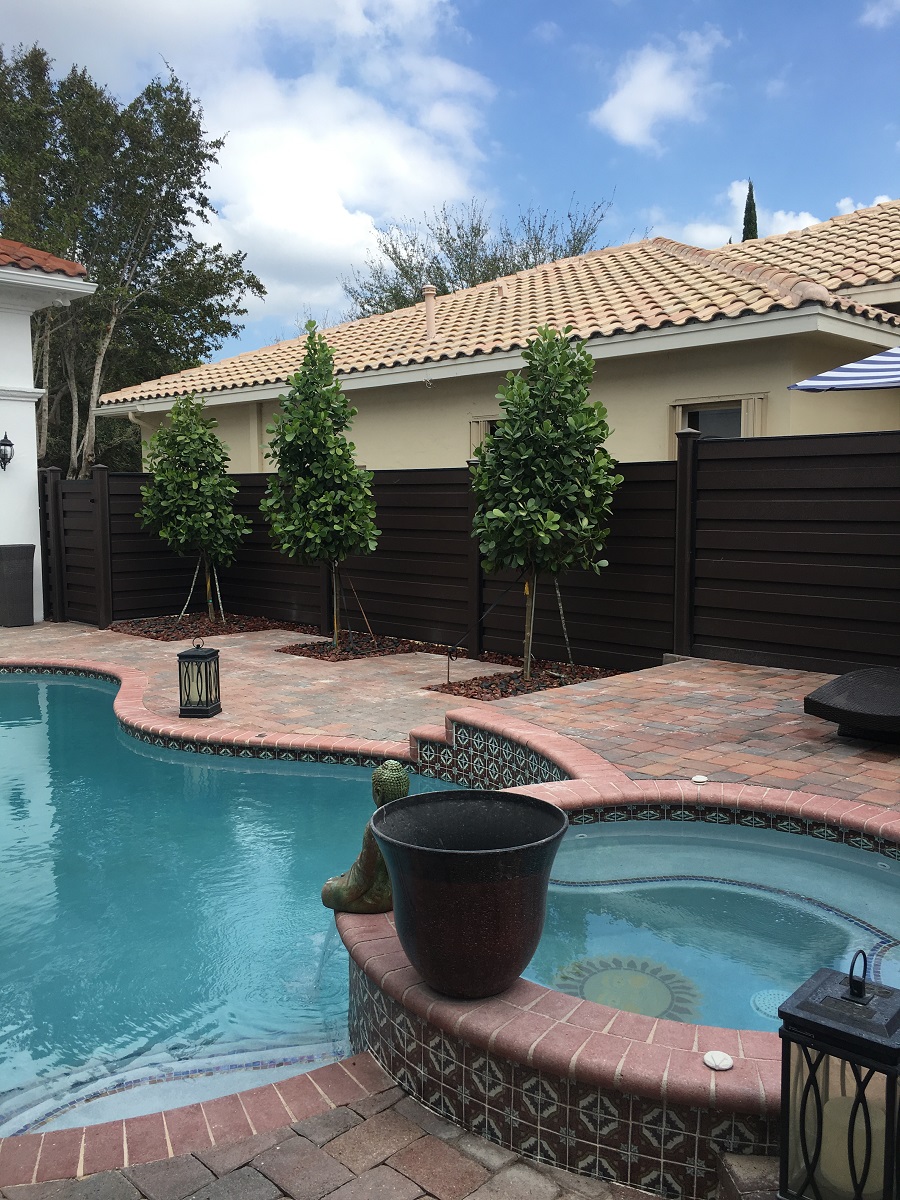 Custom Fences Plantation FL
When it comes to custom fences, our catalogue is unparalleled in the fencing industry. We have tons of professionally approved materials in our warehouse that we manufacture into magazine-worthy fencing designs. Below, you can find some brief descriptions for your fencing possibilities:
This is the most common material used in fencing projects across Plantation. Due to its low cost installation, crafty design, and traditional charm, they are a great staple to any home. Fence Builders only uses premium grade spruce, fir, maple, oak, pine, cedar, cypress, redwood, and other woods for our fencing contracts. All wood fences can be painted or stained to give it an incredible shine, and since our wood is professionally treated in-house, you will have fence built to last for up to 20 years! That means it resists splitting, warping, rotting, decaying, splintering, and weathering!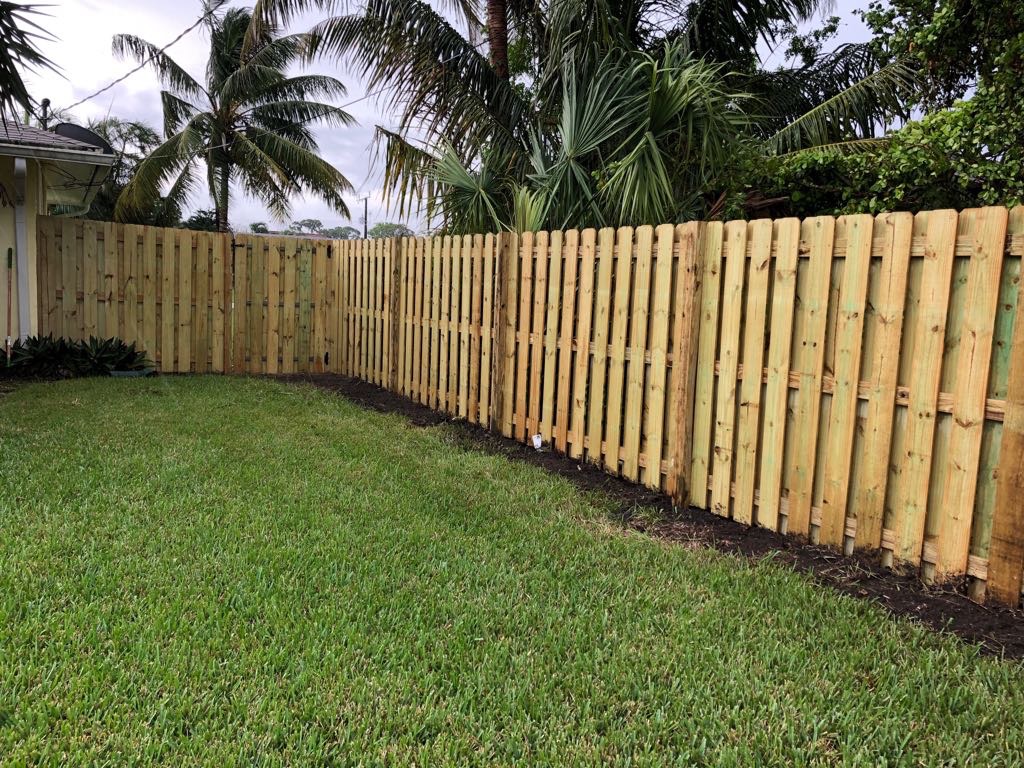 Our polyvinyl chloride (PVC) fences are popular alternatives to wood and metal fences. That is because these polymerized fences are built to resist weather damages and are practically free of maintenance. Without these costs, PVC fences end up holding outstanding value. Many customers flock to white PVC picket fences for their simplicity and budget friendly design, but there are tons of textures available, including stone and embellishments, to accentuate your fence.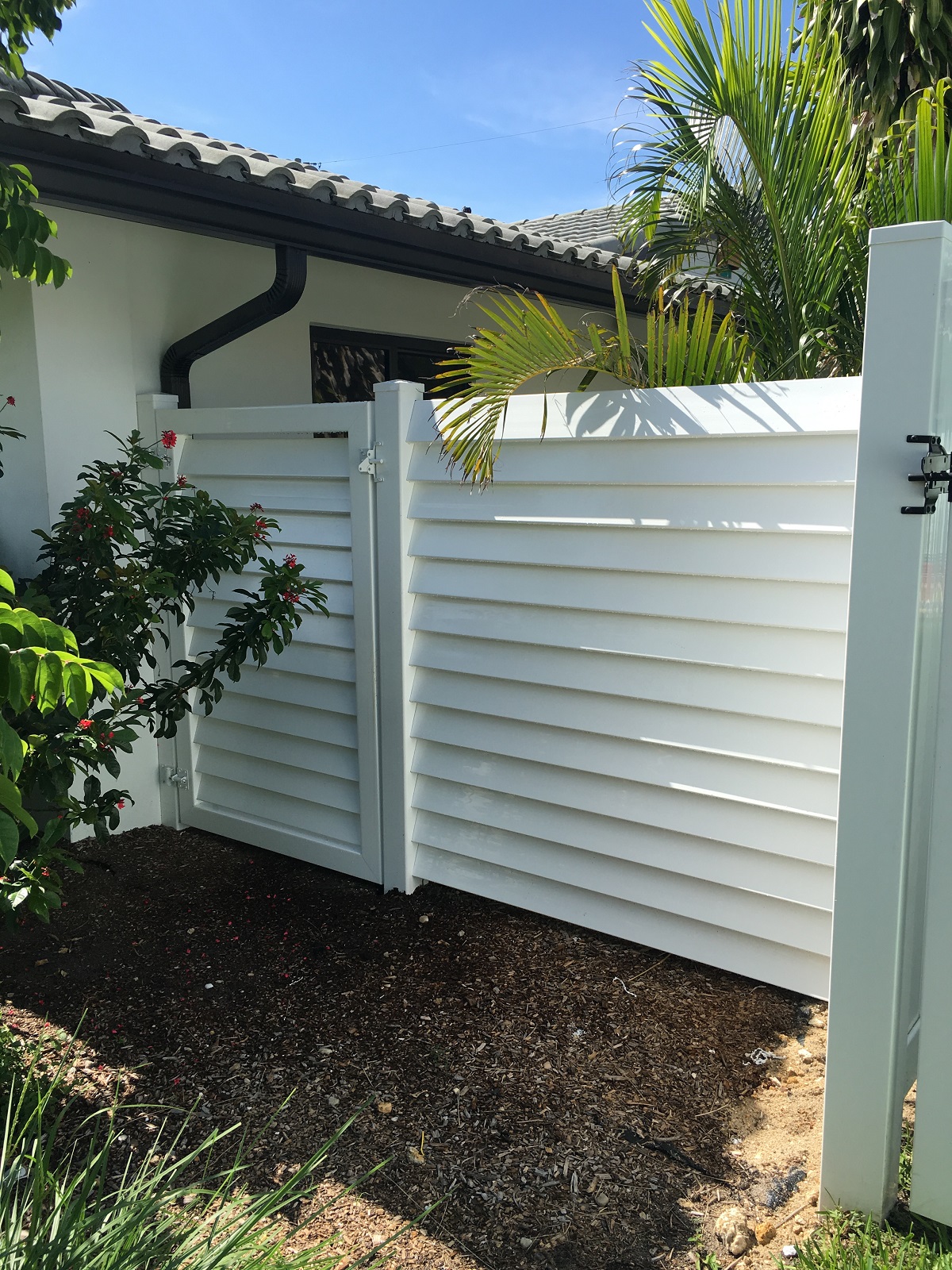 Another staple of our fencing catalogue is our chain-link fence. They are touted for durability, affordability, and visibility. Chain-link fences are great residential fences if you don't mind visibility in your backyard. For industrial properties, like construction sites, they are great because they clearly define a site and have a discouraging appearance to potential trespassers. For construction workers, the visibility allows for easier communication on the site, which helps reduce the risk of injuries in a hazardous environment.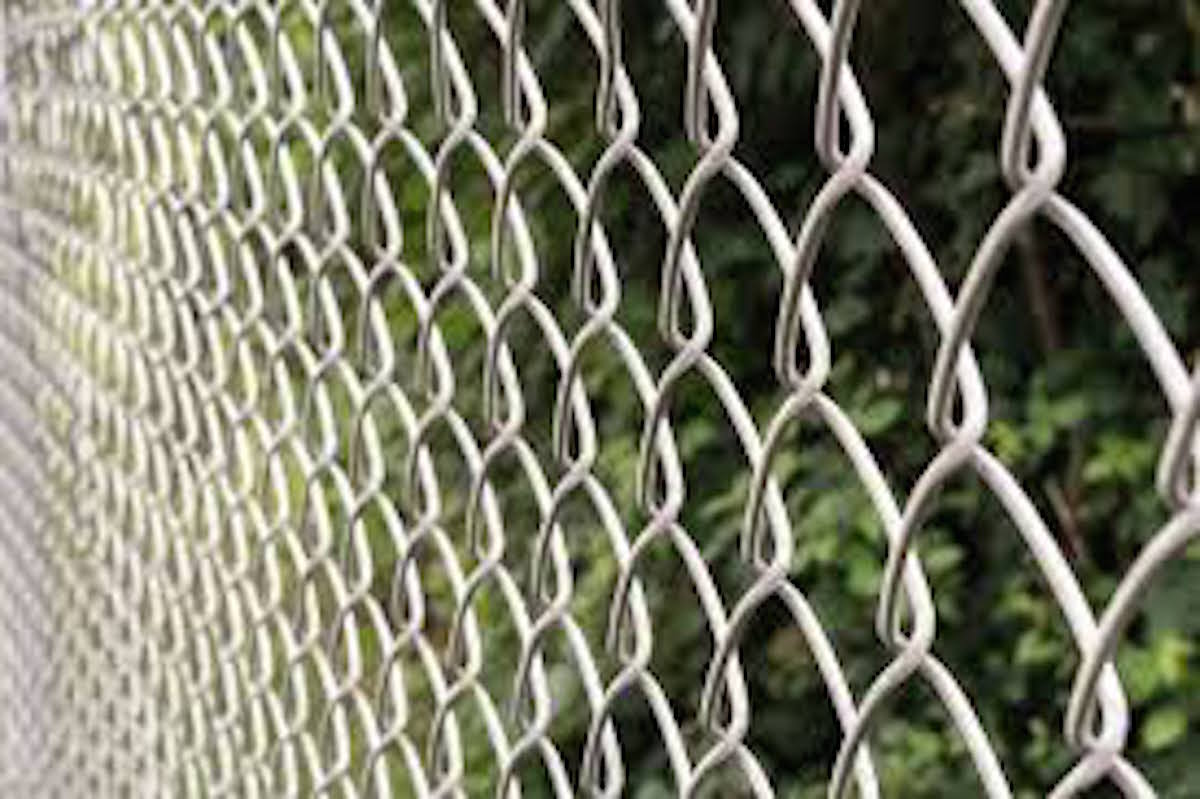 Aluminum is a cheaper alternative to wrought iron fences because these fencing materials are in abundance while still offering a similar ornamental look. Our aluminum alloys are great for Broward county properties because they are resistant to water damage and corrosion. With all of the rain, humidity, and ocean breeze in the area, aluminum fences hold their beauty with little maintenance.
As one of our leading premium fencing styles, wrought iron fences are strong and elegant. With a wrought iron fence, you get top-of-the-line galvanized metal with jaw-dropping designs like gothic point metal beam fencing among others.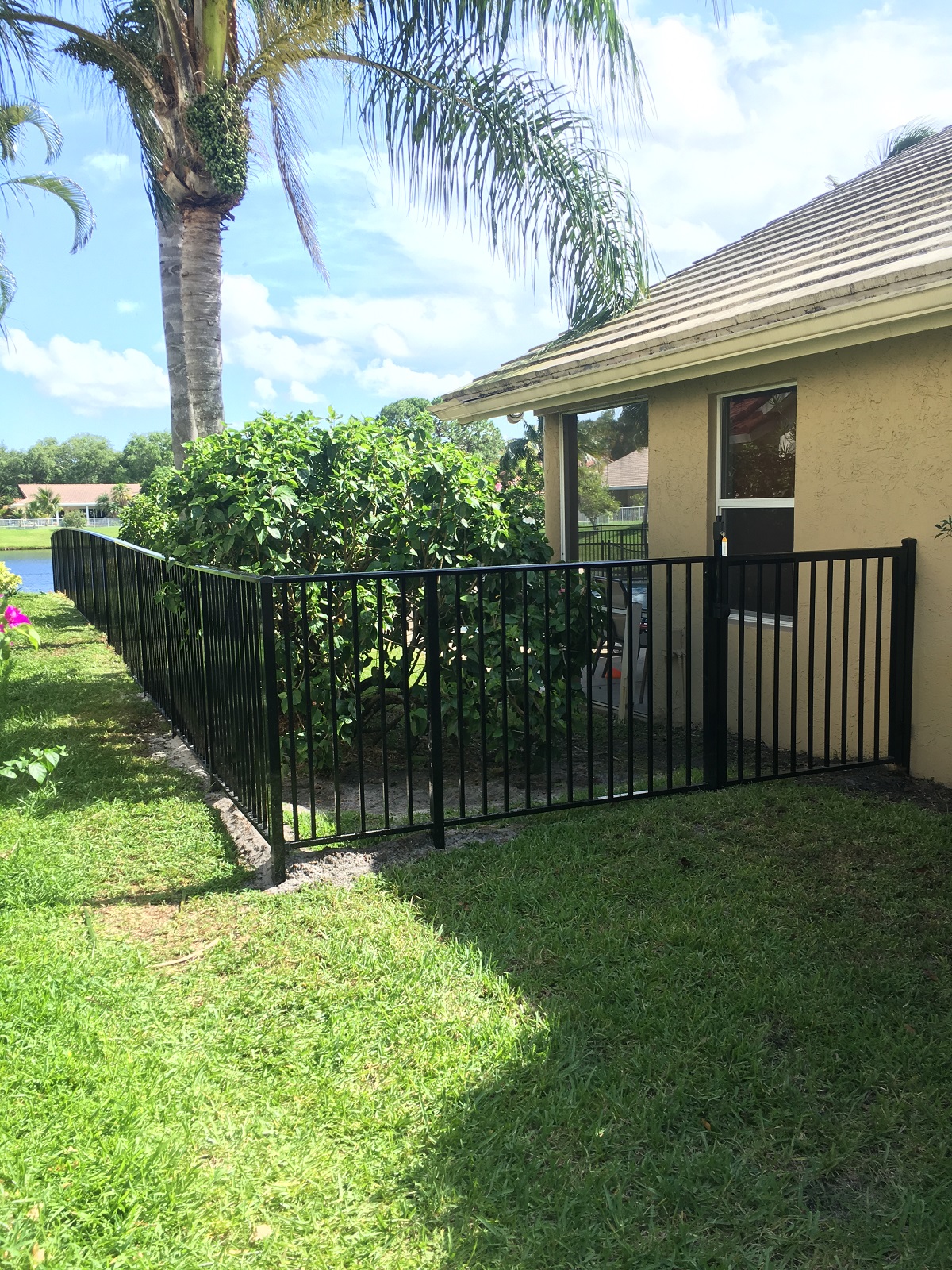 All around Plantation, homeowners are increasingly more likely to build a fence around their residences. This is because residential fences can boost the security, privacy, and market value of the home. In our Fence Builders fencing catalogue, we have dozens of base models to choose from, and after you add your personalized custom features to the fence, your home will stand out for its unbelievable curb appeal.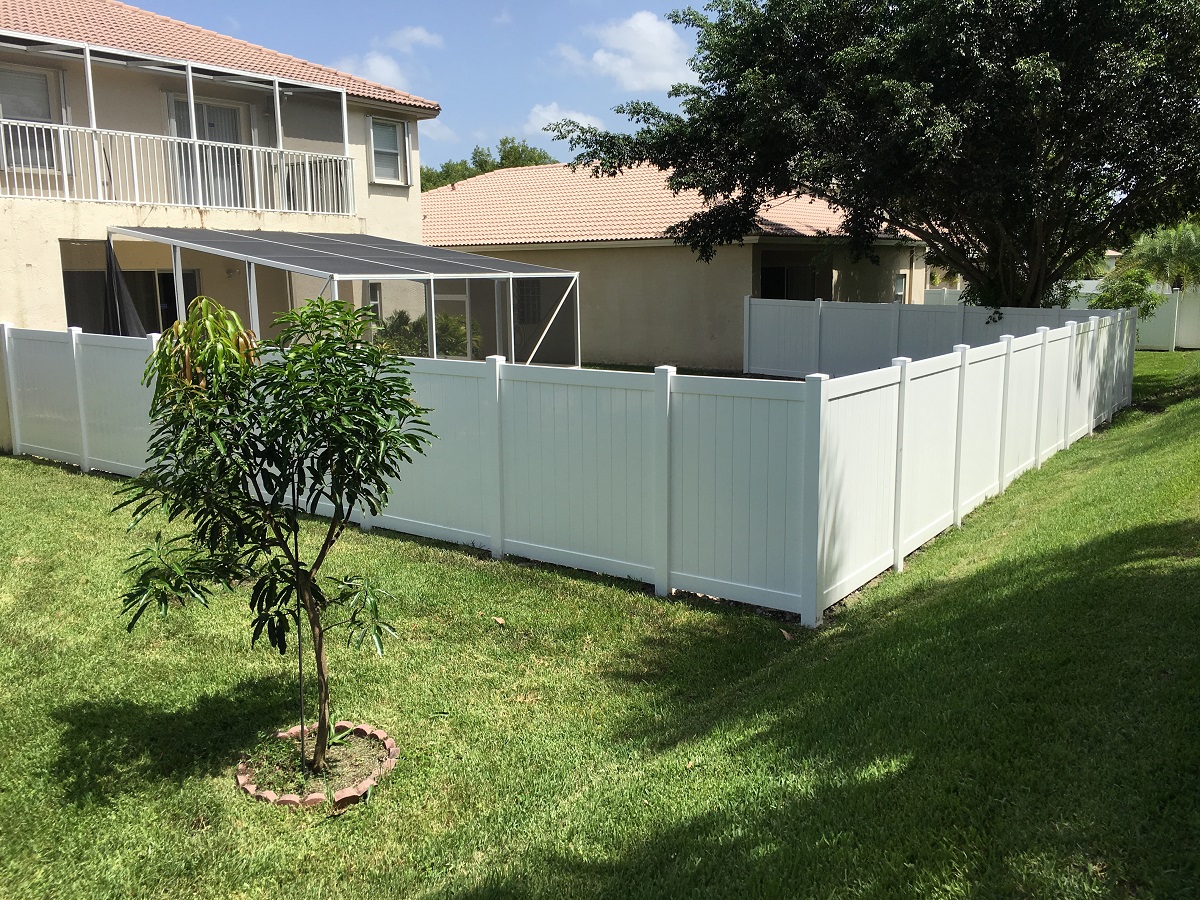 When it comes to your business, we mean business. Fence Builders designs high utility commercial fences to help your company run more smoothly. With plenty of materials and base models to choose from, we guarantee that you will find a fence to maximize revenue for your company without breaking your budget!
Secure your industrial property by installing our industrial fences. Contact us and our catalogue specialists will help you customize your industrial fence with the necessary accessories to serve all of your fencing needs!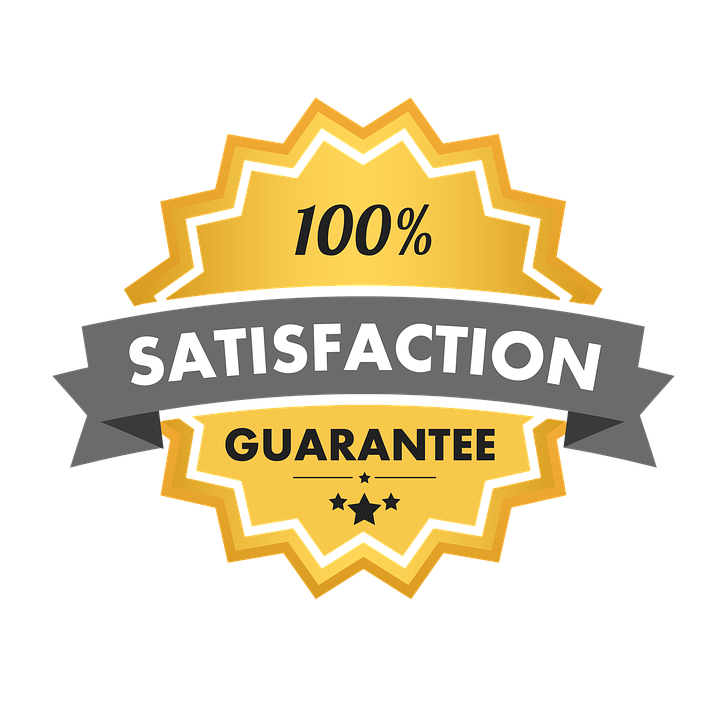 Protect your swimming pool and pool deck with a pool fence! Both residential and commercial properties use our pool fencing because they are designed not only to keep unwanted guests out of pools, but also to build architectural aesthetics to your pool area. All pool fencing options are built with the capability of attaching a pool gate. This means that if you have a community pool with electronic key access, you can install a fully functional gate to complement your fence.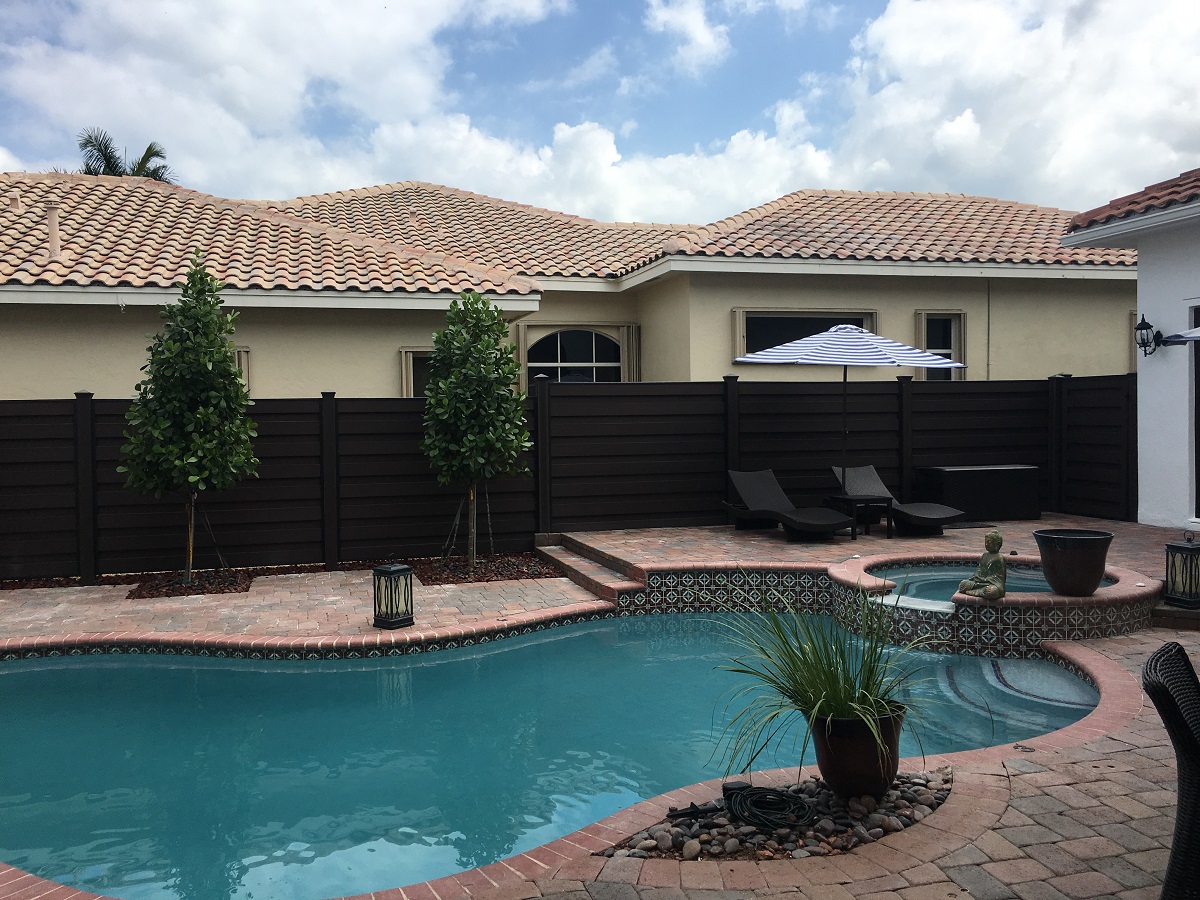 Is your pesky neighbor always poking his head in your business? Shut him out with a privacy fence! Our 6ft cedarwood panel privacy fence is one of the many choices you have to recapture your peace and quiet.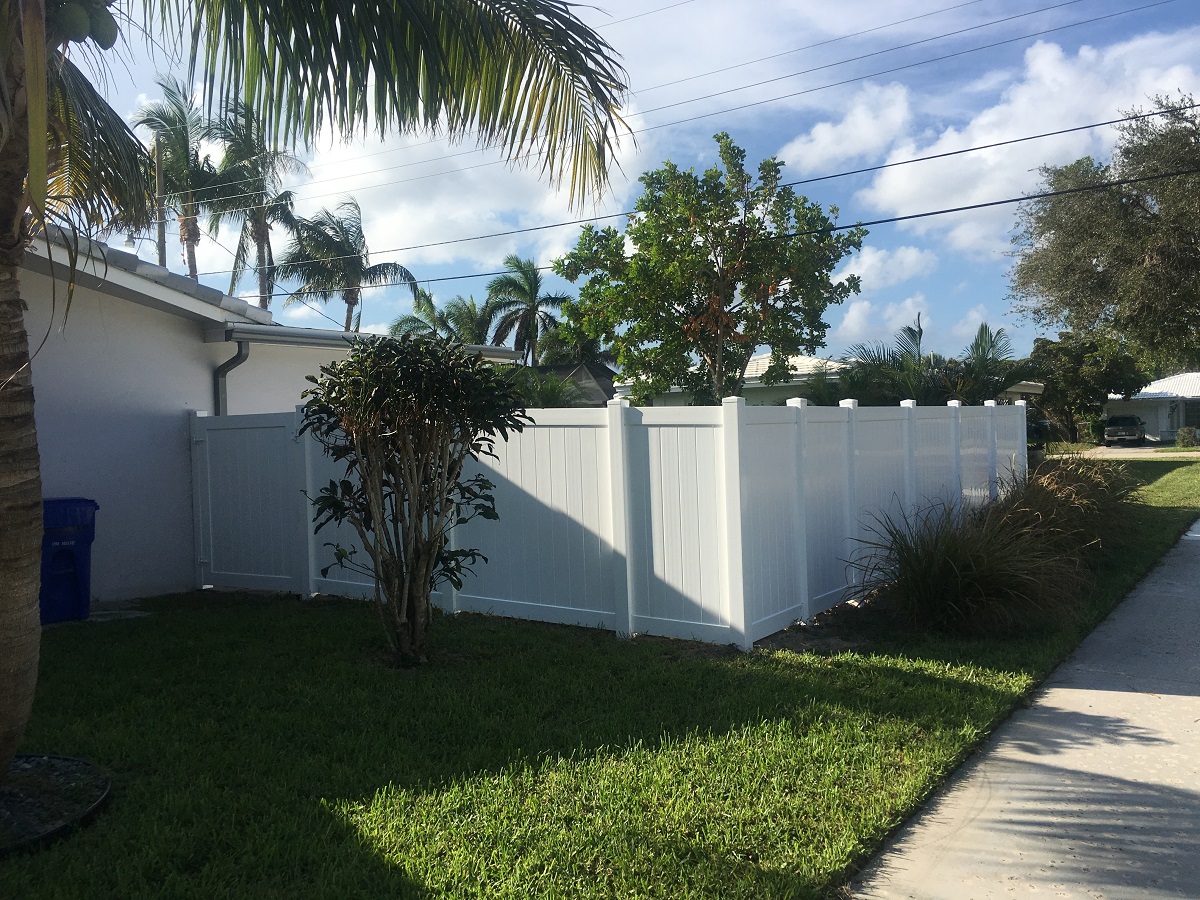 Agricultural Fences/Equestrian Fences
If you own livestock like cattle, pigs, chickens, or horses, you want to make sure they are safe. Our agricultural fences and equestrian fences are designed to keep them safe in the farm with durable and affordable fencing options. In farms, our post-and-rail and horizontal-split-rail fences are popular for their classic craftsmanship and reliable functionality.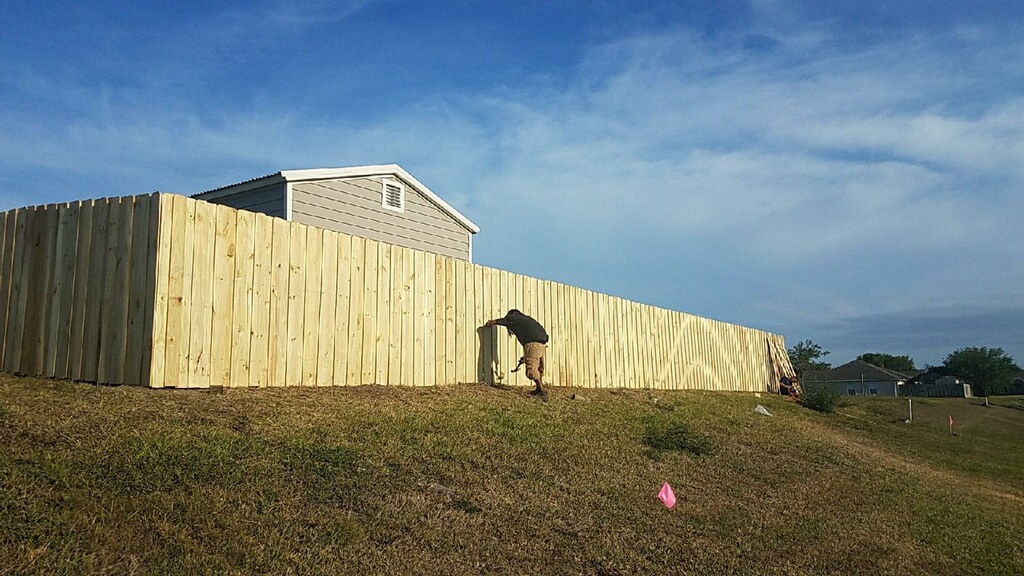 Fence Builders builds game-winning dugout fencing, baseball field fencing, batting cages, tennis court fencing, outdoor basketball court fencing, playground fencing, and more! We can customize your sport facility fence to include the necessary accessories to keep the game going long after overtime.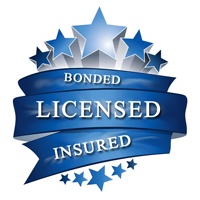 Does your fence need some R&R? Perhaps it was improperly installed by a careless company or an unsuccessful DIY project. Maybe the Florida storm season got the best of your fence. You may even have suffered an unforeseen accident, like a drunk driver going through the fence in your front yard. There are countless other scenarios that we have experienced at Plantation Fence Builders.
With our wealth of experience, we have found fence repair solutions for thousands of fences in rough shape around town. We diagnose your injured fence with care to identify the most effective ways to repair your fence.
While some companies may try to convince you to completely replace a fence, we look for ways to salvage your fence. This is because there are many times when your repairs are minor enough to justify keeping your fence. As a commitment to protecting your fence repair contract, we give you a complimentary warranty to insure your fence. Nobody in the fencing business can match our commitment to high quality fence repair because nobody is more committed to you than Plantation Fence Builders!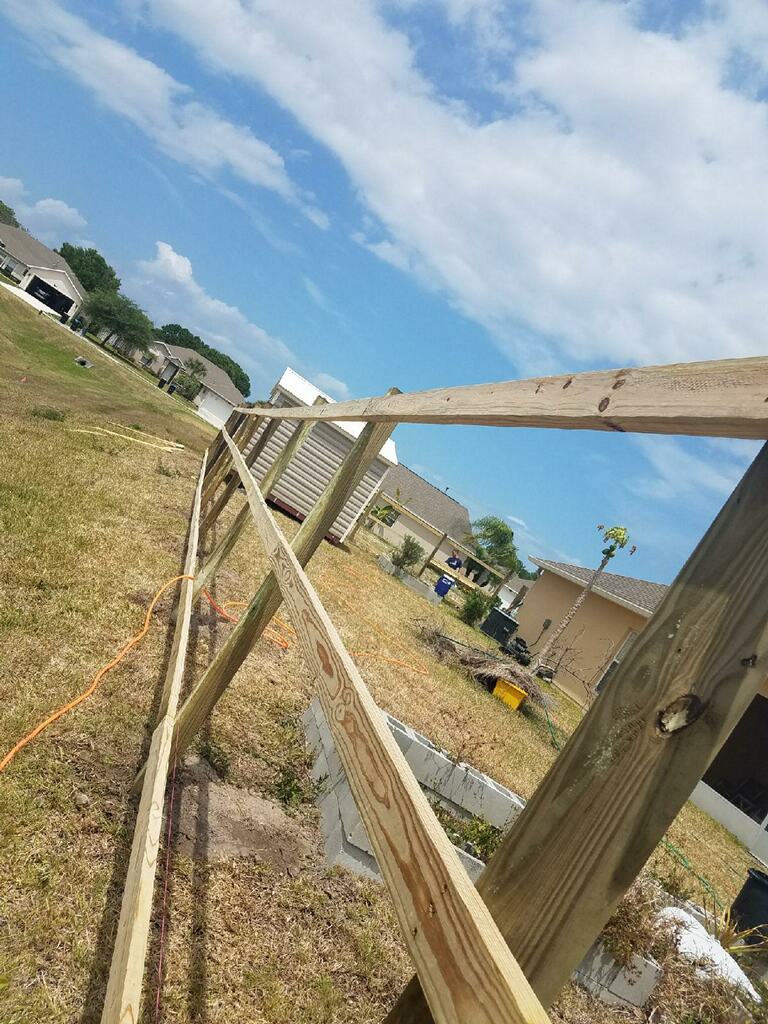 By installing an automatic driveway gate, you can successfully play gatekeeper for your property without wasting money on security guards. Automatic gates add an extra layer of security for your gated community or high-security industrial facility by restricting the access and entry of unauthorized vehicles. They also dissuade potential intruders because many automatic gates are paired with surrounding security cameras. Our automatic driveway gate installations are high-tech, highly functional, and built to last for a long time. All automatic gate installation jobs come with an extensive warranty to guarantee that it will keep your complex safe for many years.
At Plantation Fence Builders, you have some awesome automatic driveway gate installation options, including:
Slide Gate Operation Driveway Gates
Swing Gate Operation Driveway Gates
Overhead Gate Operation Driveway Gates
Digital Keypad Operation Driveway Gates
Other Gate Installations:
Wooden Gates, Metal Gates, Wrought Iron Gates, Steel Gates, Electric Gates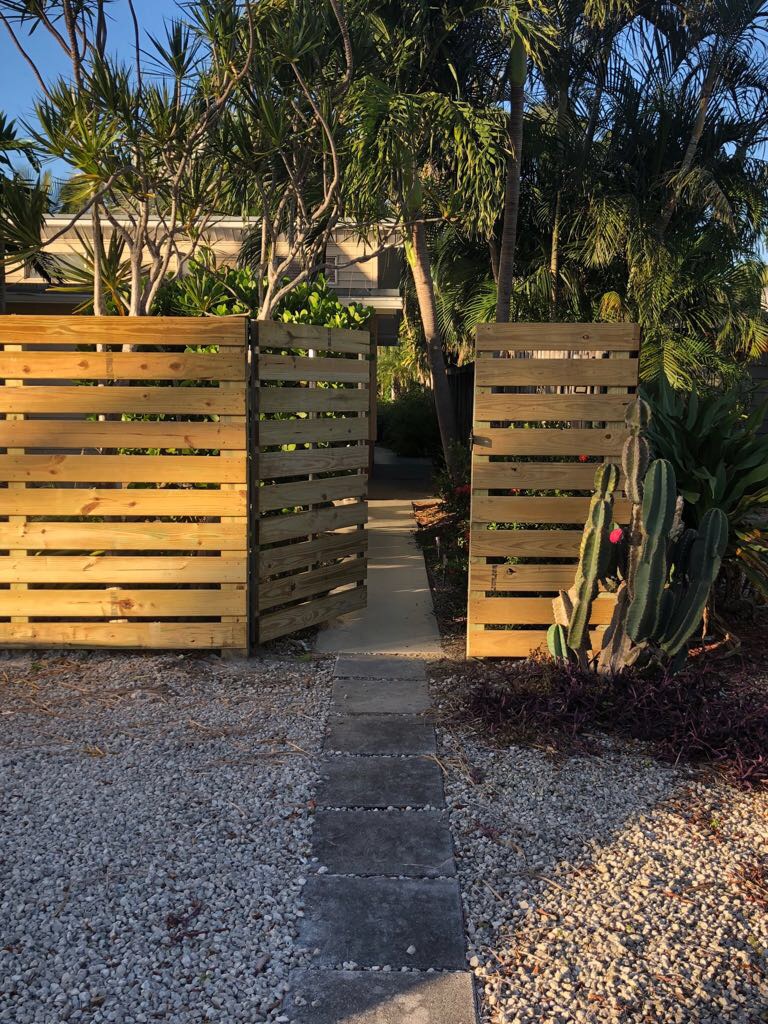 Best Gate Repairs: Plantation Fence Builders is renowned for incredible gate automatic gate installation repair services. Among the hundreds of repairs done by our team, we fix screeching and grinding gates, gates damaged by inclement weather, misaligned and sagging gates, gates with delayed responses, gates that are unresponsive, gates with malfunctioning sensors, gates that won't latch, gates that won't close after opening and vice versa, and many more! No repair is out of our reach; we will diagnose your gate's issue and promptly get it back to being fully operational!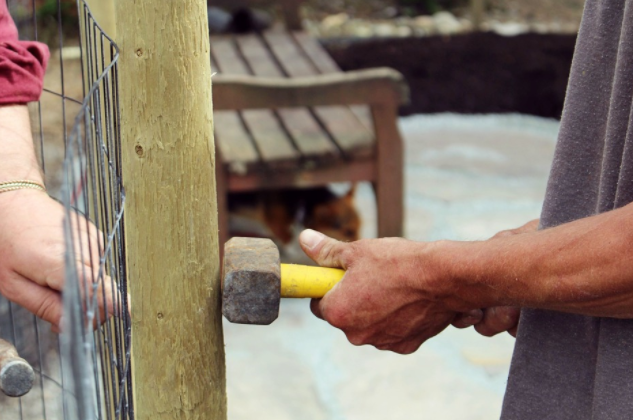 Balcony Railing in Plantation
Balcony Railing Installation: Although we are known for our award winning fence installation services, we are also well versed in professional balcony railing installation services. Many hotel complexes and multi-story buildings around Broward County choose Plantation Fence Builders for sturdy and well-made balcony rails. That way, hotel owners can maximize the experience of their guests by giving them safe access to oceanside views.
Among some of our more popular balcony railing options, we have traditional wooden railing, interlocking patterns, sunburst design railings, lattice railing, metal deck railing, cable railing, glass deck railing, and more! All of our balcony rail installations utilize the same high quality standards for parts and labor to give you amazing renovations to your balcony.
Balcony Railing Repairs: If your balcony railing is in need of repairs, Plantation Fence Builders brings the same standard of excellence to balcony rails. From rusted railing removals to complete railing system replacements, we have seen it all!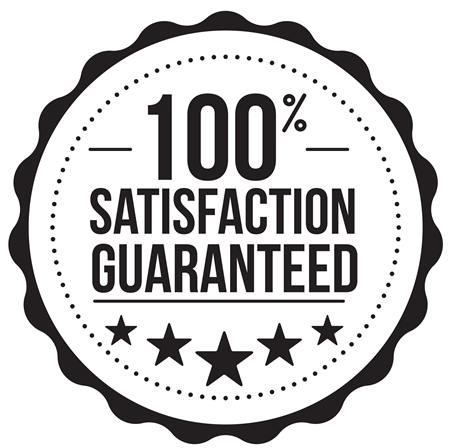 Why Choose Fence Builders of Plantation FL?
1. Experience: Around Plantation and Broward County, no fencing company can match our experience. All of our crew members have been around the area for their entire lives. They have seen everything in the fencing world, good, bad, and ugly, and have found solutions to satisfy customers. After thousands of projects under our belt and 20 years in the field, Plantation Fence Builders has the necessary experience to get the job done right the first time.
2. Professionalism: From the initial consultation to the service warranty, you are working with a true professional fencing contractor. As a professional, we ensure that our staff is highly trained, licensed, insured, and certified. We also handle all of your paperwork for obtaining permits and working with HOA's. We draft up comprehensive contracts and make sure that all of your questions are answered before starting service so that you are completely aware of the expectation. We also give industry-leading professional service warranties for all services. As professionals, this is our way of both ensuring and insuring a long lasting service. After all, you hired the pros, and at Plantation Fence Builders, we make it easy for you.
3. Customer Service: Our mission has always been to give 100% customer satisfaction guaranteed. This is because we continue to grow our business through customer referrals. By scrolling through our large volume of incredible customer testimonials and finding that 45% of new customers were referred by family and friends, you be pleased by our track record with our clients. We go above and beyond to ensure them that they are in good hands, properly educating them on the process, helping them find the best-fitting service for their unique situations, and showing them our classic Plantation Fence Builder hospitality!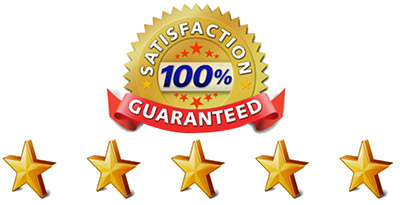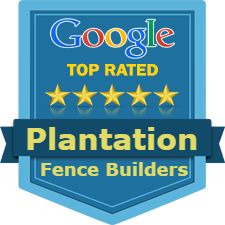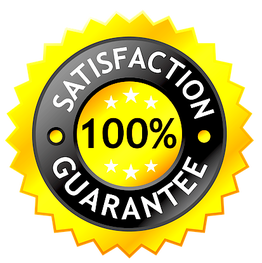 Call us at 954-354-2514 during our standard hours of operation or submit an online inquiry to get connected to our customer service representatives. We field any and all inquiries with free quotes and world class service!