The Professional Fencing Company of Plantation FL
About Fence Builders Plantation FL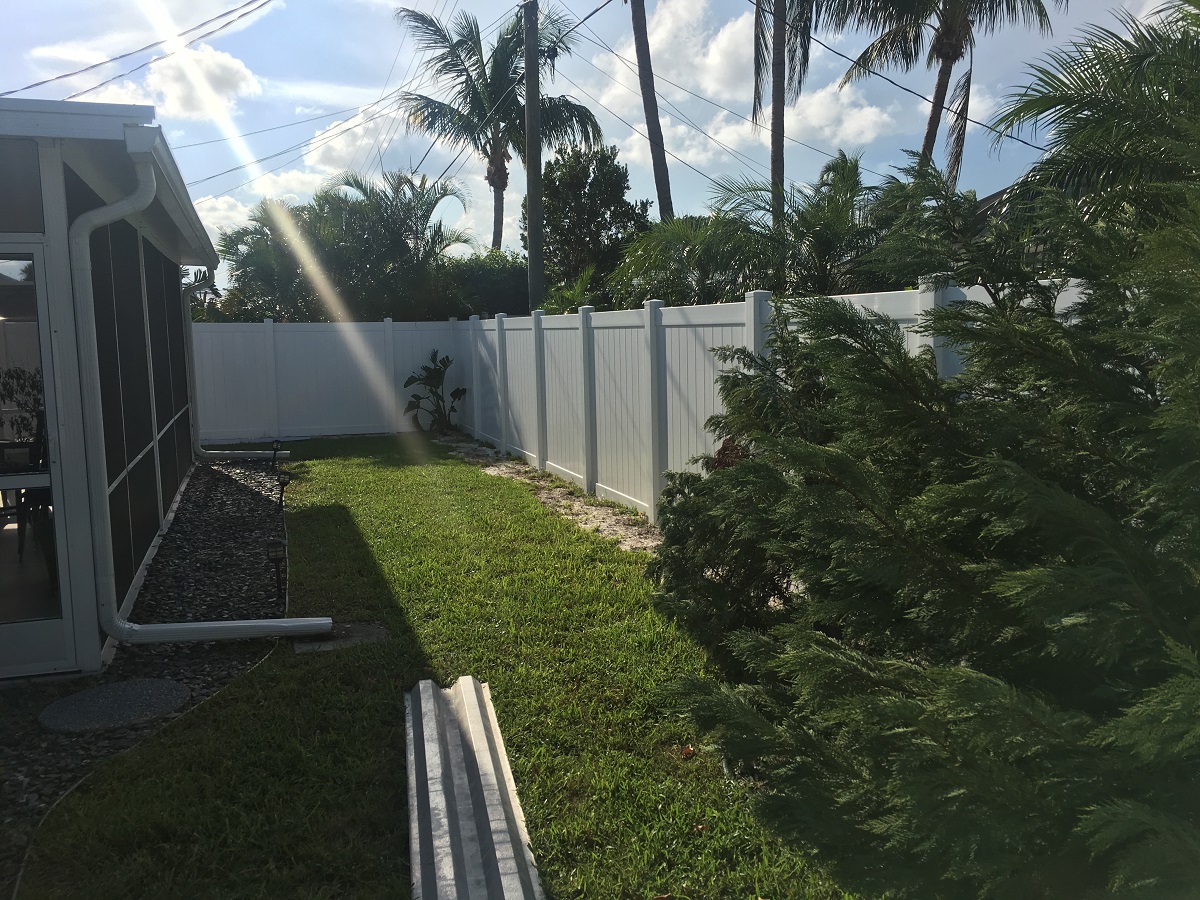 Our fencing company was founded by passionate fencing professionals. As residents of Plantation, FL, we are enamored by our wonderful city and state of Florida, which is why we are committed to building only the best fences for the local properties. Over the years, we have become Plantation's hometown fence contractors, and we strive every day to honor this accolade. When you look through our services, fencing styles, and fencing offers, you will see firsthand why we are the best fence building company in the area.
What Makes Us The Best Fencing Company in Plantation, FL?
Plantation Fence Builders does things differently than other fencing companies. The other guys might try to sell you on a particularly pricy fence style. They might rush you through your consultation and pressure you into service. They might even rush through your fence contract and leave you without a properly installed fence, and worse, without a warranty! At Plantation Fence Builders, that does not fly!
We are staffed by only licensed, insured, and certified fencing professionals. All of our technicians and customer service representatives have many years of credentialed experience to give you professional service. We also have the best inventory of fencing materials in Broward County because our local warehouse ships premium quality fencing materials and hand crafts them in house. We also are committed to professionalism. All services come with certified contracts, which handle obtaining permits from HOA's and Plantation land ordinances for authorized fence building. We also protect your asset by offering complimentary service warranties on all fence services, installation and repair, to promote a long lasting, durable fence for your property.
We have developed a superior reputation with our customers for our gold standard fencing services. When you scroll through our testimonials, or ask around, Plantation's finest will rave about their Fence Builder fences. Our business continues to expand because of our steady volume of customer service referrals. This means that our amazing customers are spreading the word to their friends and families, telling them that if they are going to get a fence installed or repaired, they need to do it through Plantation Fence Builders. We are grateful for the continued support of our loyal customers, and will continue being the talk of the town for all things fencing.
Despite our incredible growth, we have never strayed away from our roots. We promise to always uphold our commitment to good old fashioned customer service!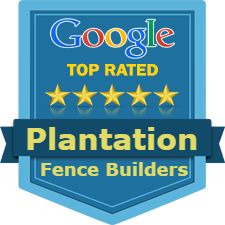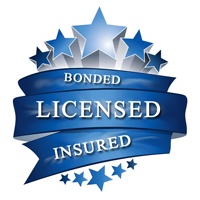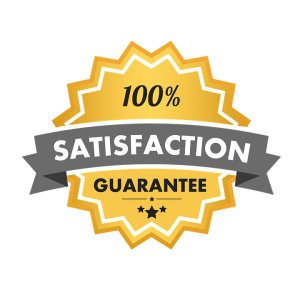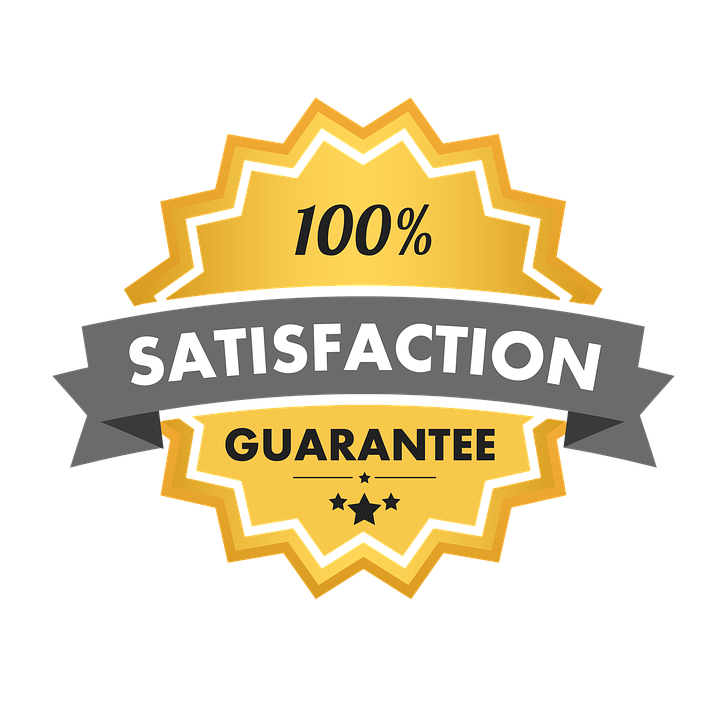 If you need a quote on your upcoming fence service, call us at 954-354-2514 during our normal hours of operation or submit an online inquiry. We give you free, lightning fast estimates and quotes on your proposed fencing project. If you have any questions about where to get started, our team walks you through a comprehensive initial consultation to educate you on our services, our fencing catalogue, and contracting so you have peace of mind for your new fence.