Backyard Fences Plantation FL
When it comes to backyards, we know what it takes to build the right fence. The Fence Builders of Plantation is your expert fencing company because we have experienced professionals, cutting edge designs, and top notch service at great values to give customers the ultimate fencing experience.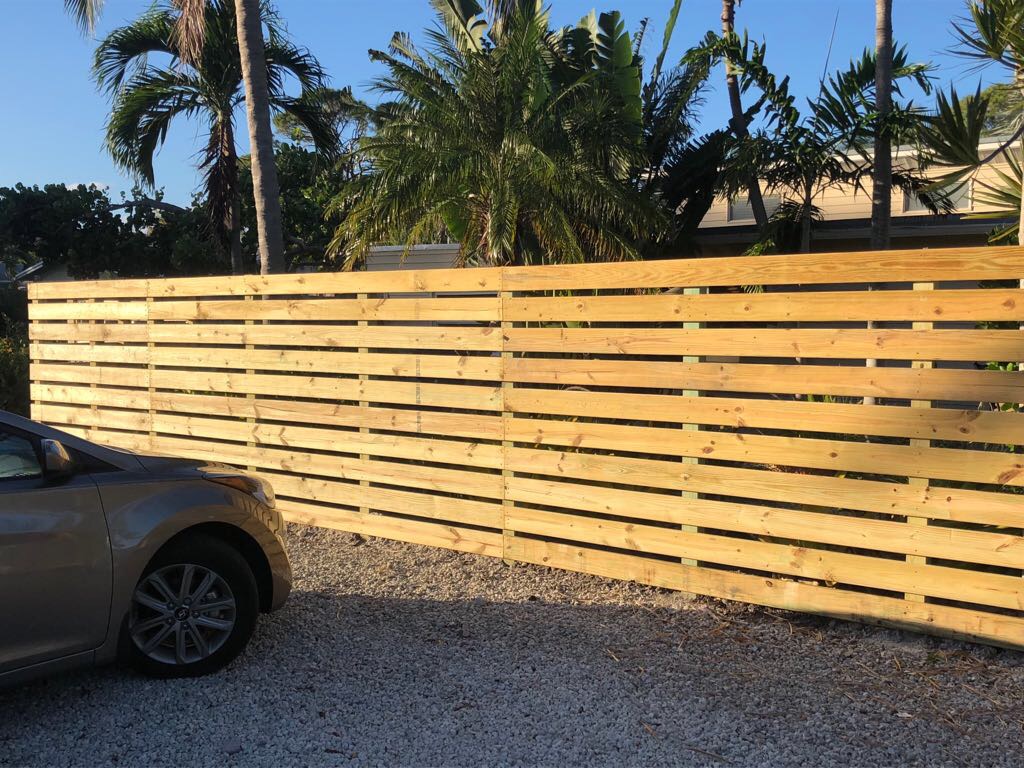 Why should you get a backyard fence?
There are plenty of reasons for you to get a fence for your backyard. If your yard is in need of some security, our backyard fences offer incredible protection. Many homeowners in the area have children and pets. In order to keep them within the confines of your home and protect them from outsiders, you will want a security fence. Did you know that by having a fence around your backyard, you can reduce your risk of becoming a victim to home break ins? Burglaries happen once every 15 seconds, so don't let yourself become another statistic!
Another reason to install a fence for your backyard is to bolster privacy. Sometimes, we have "that neighbor" who can be intrusive with their presence, and in order to keep them from arriving uninvited to your backyard BBQ, a privacy fence will do the trick! We have designs that give you a peace of mind knowing that you can enjoy your personal space.
Installing a backyard fence doesn't just protect your home; getting a backyard fence is a great investment! By having a fence in your yard, you increase the market value of your property because it makes your home more attractive to homebuyers. While you may not be looking to sell your home anytime soon, you are still guaranteed a great return on your investment because Plantation Fence Builder's great value fencing installations!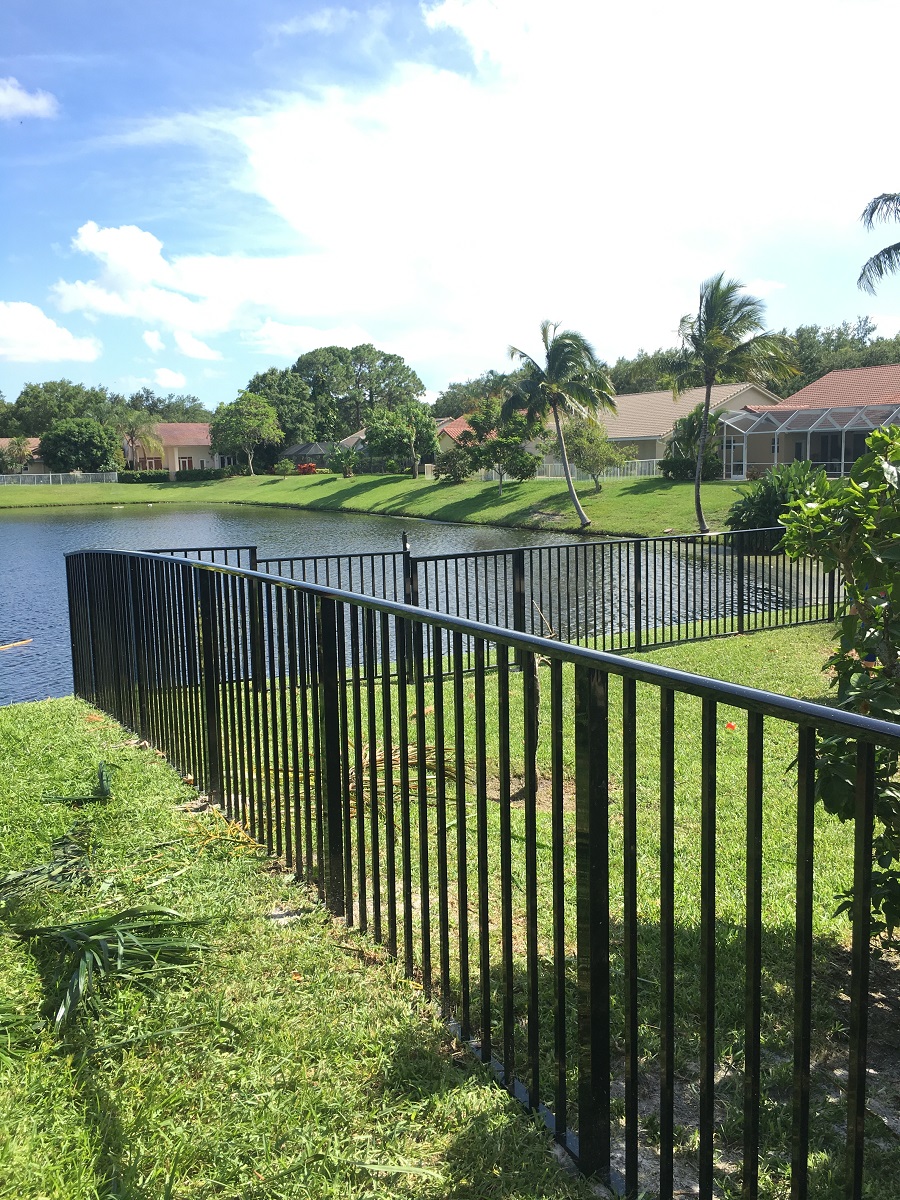 Best Backyard Fencing Installations
Plantation Fence Builders uses some of the finest materials from around the country and ships them to our Plantation fencing warehouse. Because of this, we get the highest quality, best priced fencing materials for your backyard fencing installations. Among popular options, we have all kinds of the following materials:
Aluminum Backyard Fences
Vinyl/PVC Backyard Fences
Backyard Security Fences
Backyard Privacy Fences
Backyard Gates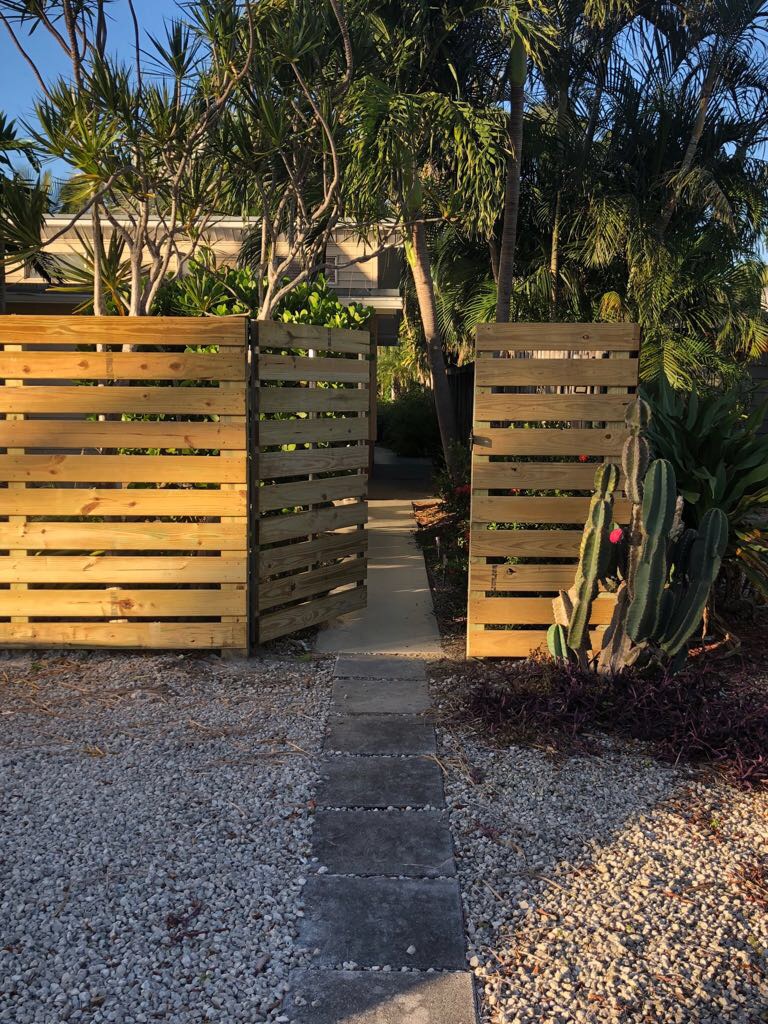 Custom Backyard Fencing Styles in Plantation FL
Plantation Fence Builders is loaded with an award-winning custom backyard fence catalogue. We have incredible backyard fencing designs, including these customer favorites:
Picket Fences
Modified Point Fences
Panel Fences
Gothic Point Fences
Dog Ear Fences
Lattice Top Fences
Standard Point Fences
Flat Top Fences
That's not all! Our catalogue boasts dozens of industry leading fence designs. These custom backyard fences can be personalized with unique color, size, and stylistic preferences for a masterful finish. We also make professional grade repairs if your fence is in need of a tune up.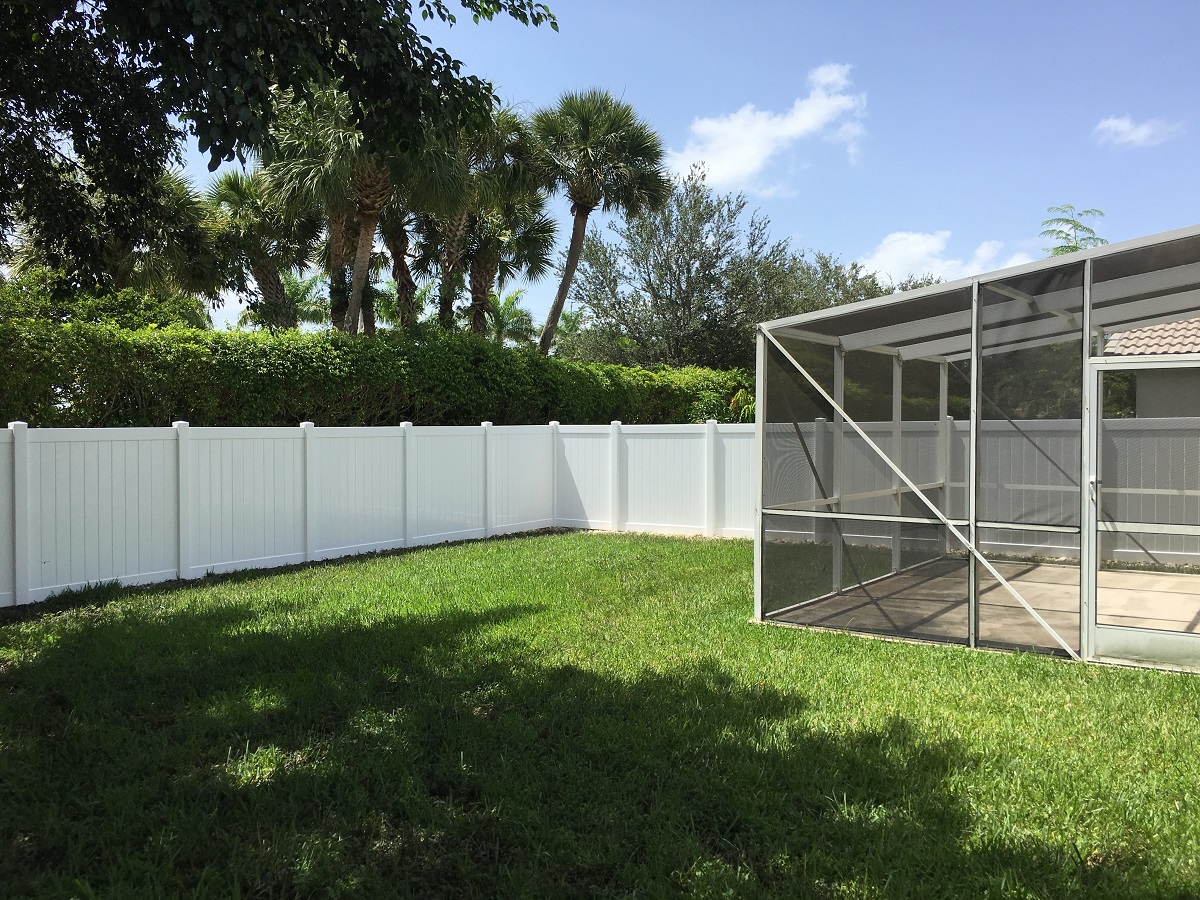 Plantation FL Affordable Backyard Fencing Solutions
Contact our team today to discuss your fencing solutions. We offer cutting-edge affordability to save you big time. Fence Builders offers flexible payment plans with extensive interest free choices so that your fence can fit your budget.