Plantation Fence Builders
Commercial Fencing Contractor in Plantation
When it comes to your commercial property, Plantation Fence Builders are your local experts for your commercial fencing needs. We have unmatched experience in Broward county for designing, installing, and repairing professional commercial fences at great value pricing.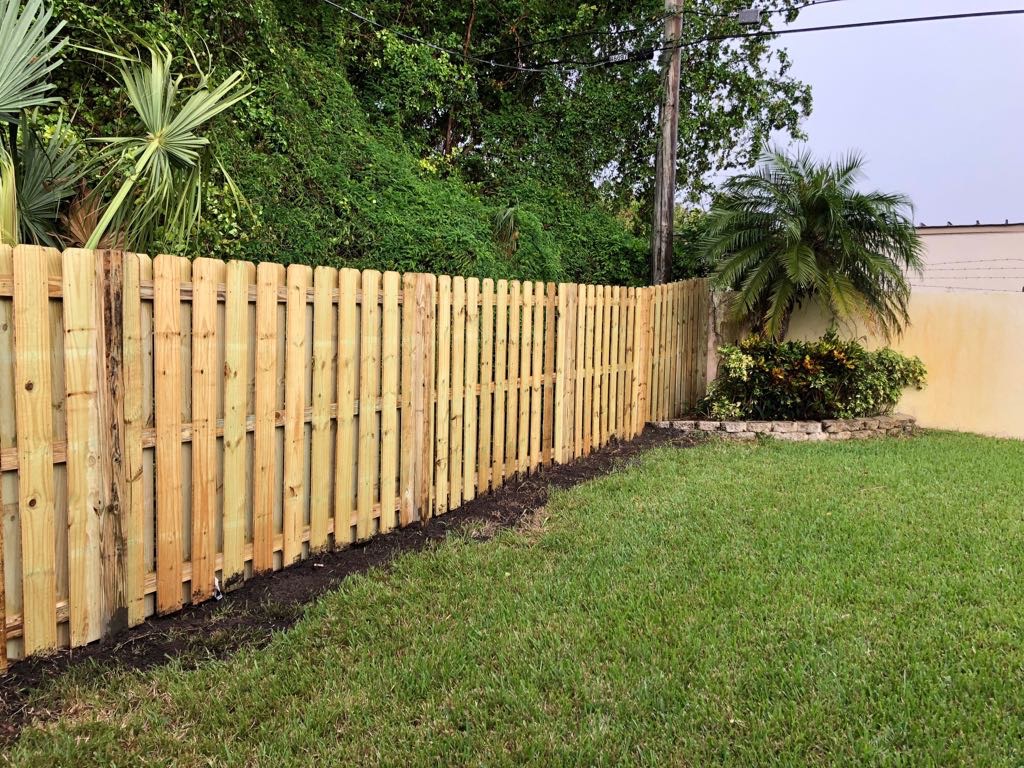 Our team has the best customizable fencing options around for commercial properties. This is because we have a comprehensive catalogue that contains some of the most professional designs in the industry. Our catalogue is full of highly functional, great value fences designed in our local warehouse, delivered to you, and installed by our fencing experts. Among the thousands of incredible fences built by the Fence Builders of Plantation, we have the city's finest fencing designs, including:
Community Pool Fencing
Agricultural Fences
Security Fences
Equestrian Fences
Baseball Field Fences
Warehouse Fences
Outdoor Tennis Court Fences
Privacy Fences
Outdoor Basketball Court Fences
Steel Fences
Your options don't end here! We can customize your desired fence to accommodate your most unique size, function, color, cut, and design preferences. During our initial consultation, you will be able to draft up your dream fence with our Fence Builders professional team.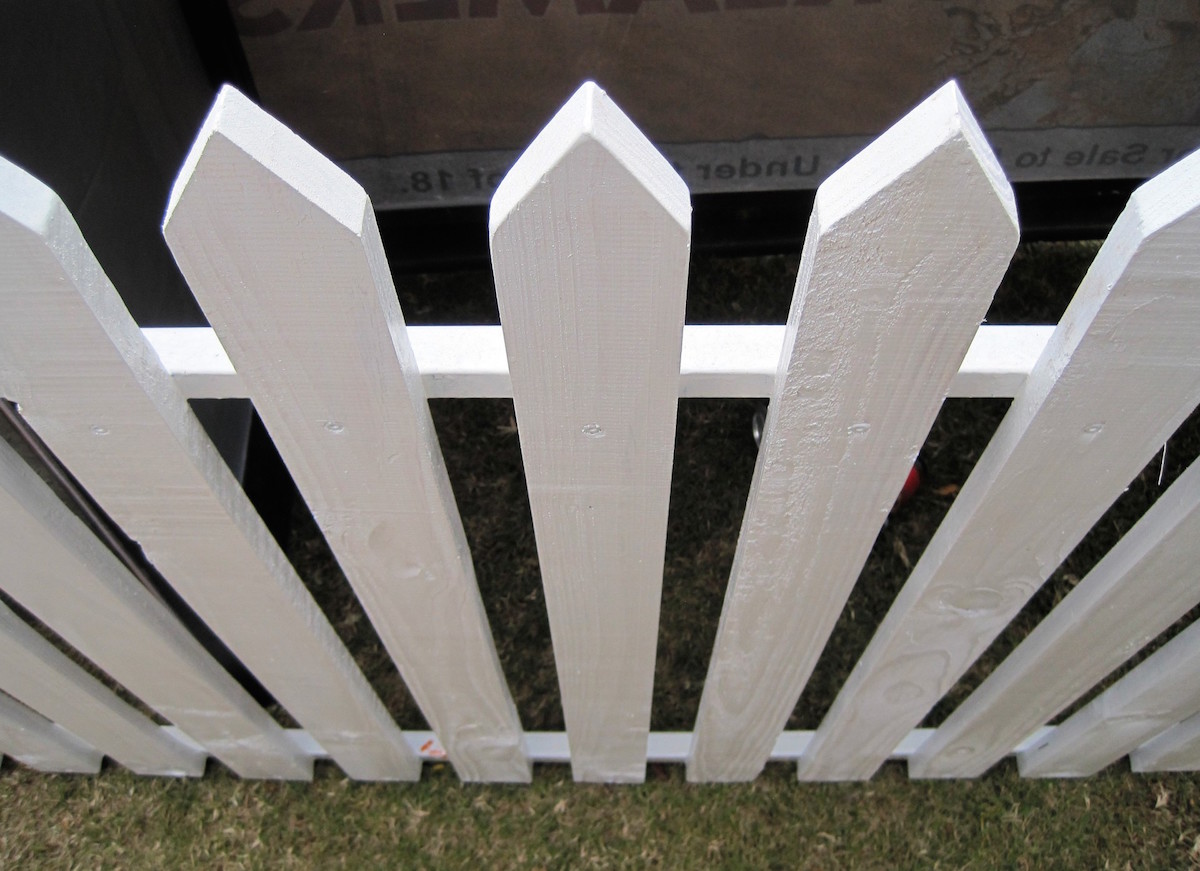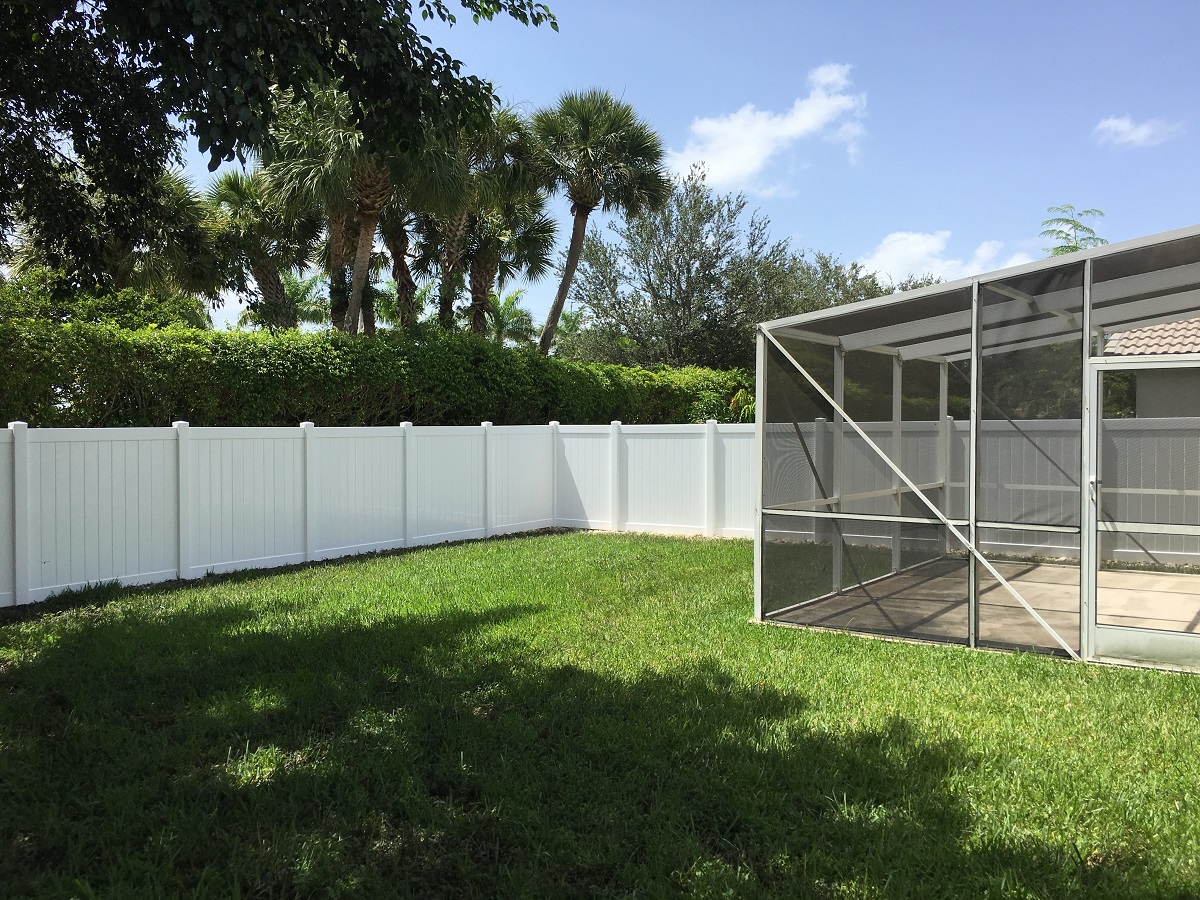 Plantation Commercial Fence Installations
Plantation Fence Builders specializes in all kinds of commercial fences. We only use professionally certified materials for fence installation services because these are the materials that make our fences built to last. Our inventory is stocked full of premium grade:
Once you decide on a category of fence, we further specify the material for a distinguished look. For example, wooden fences can be tailored based on tree preferences to make oak fences, maple fences, specialized maple fences, cedar fences, cypress fences, spruce fences, fir fences, pine fences, and even redwood fences. Each option boasts a unique style and quality that makes them a classy addition to your commercial property.
After you decide on a particular fencing material, we craft its design to fit your preferred look and function. To clarify, if you selected a white Vinyl fence for your community pool, you may have different design styles based on the functional needs of the pool. If you need to limit outside visibility and obtain privacy, our stockade panel PVC pool fences do the trick. However, if you want increased visibility, you may select a picket fence option or even opt for an ornamental aluminum fence. Our customer service fencing pros are here to help guide you to the best commercial fence for you instead of selling you on a particular brand.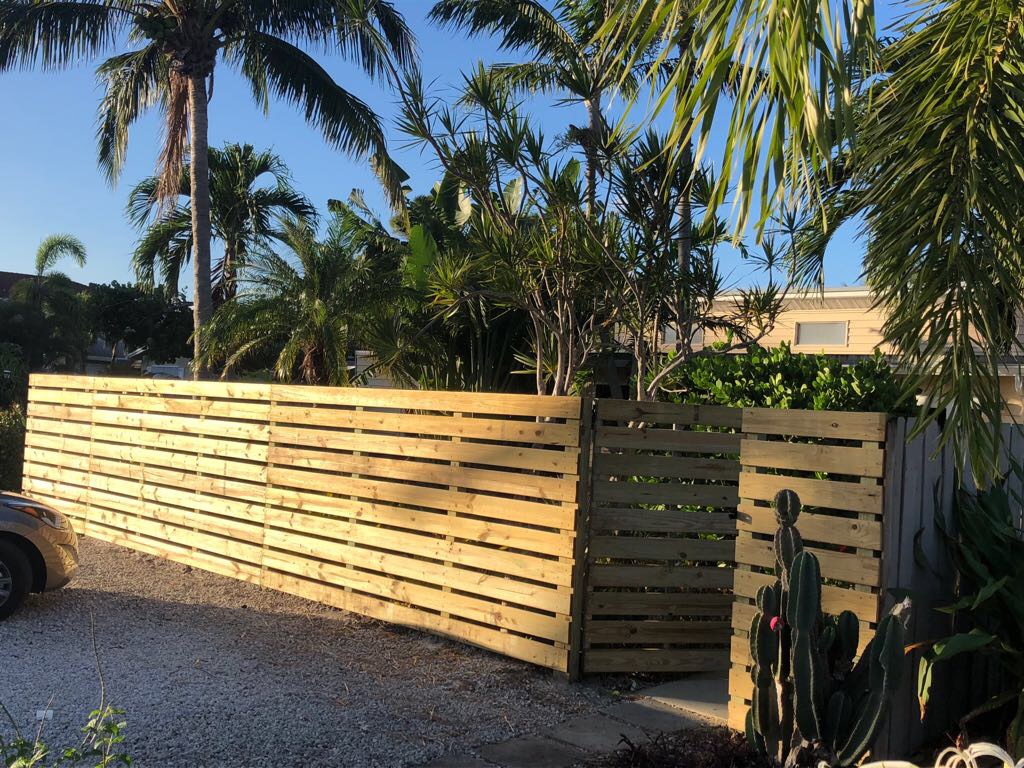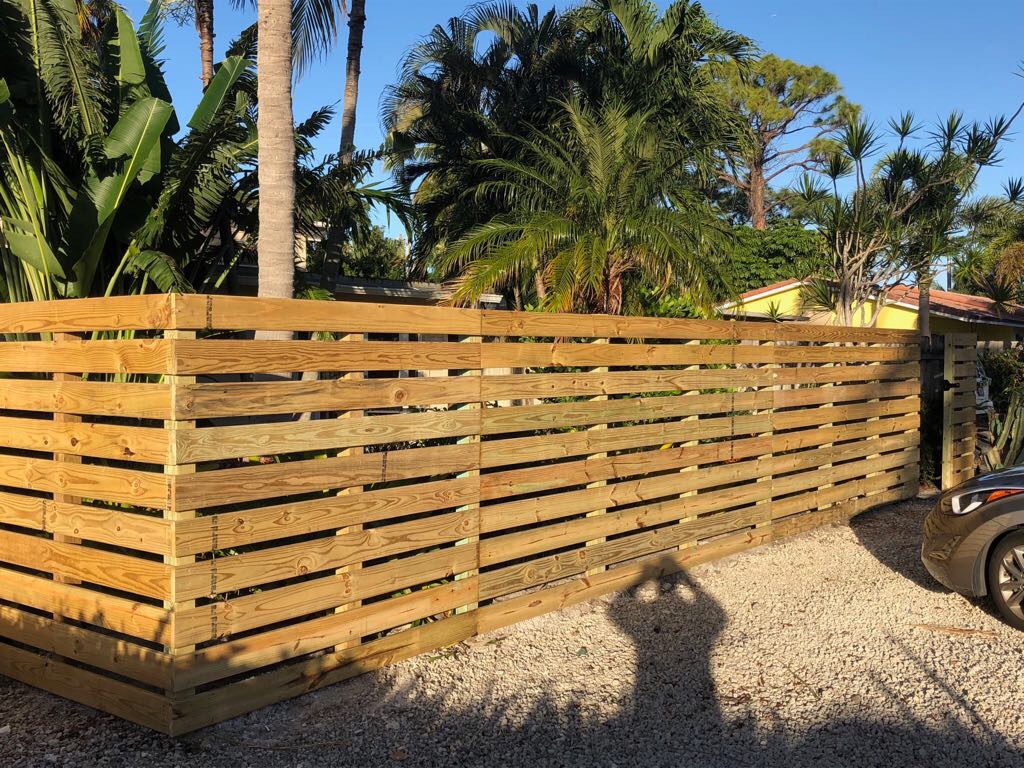 Commercial Fence Repairs in Plantation FL
Not only do we install top notch commercial fences, but we are also Plantation's most reliable fence repair company. While we have established an incredible track record for our installations, we have also been called to fix fences that were either poorly installed, damaged by weathering, or improperly maintained. Our team diagnoses any issues with your fence and finds the most responsible solutions for your fencing repairs. Our goal is to promote longevity and save you money by avoiding complete replacements. Come see why we are Plantation's choice commercial fencing fixer uppers!