Plantation Fence Builders
Why Install A Residential Fence?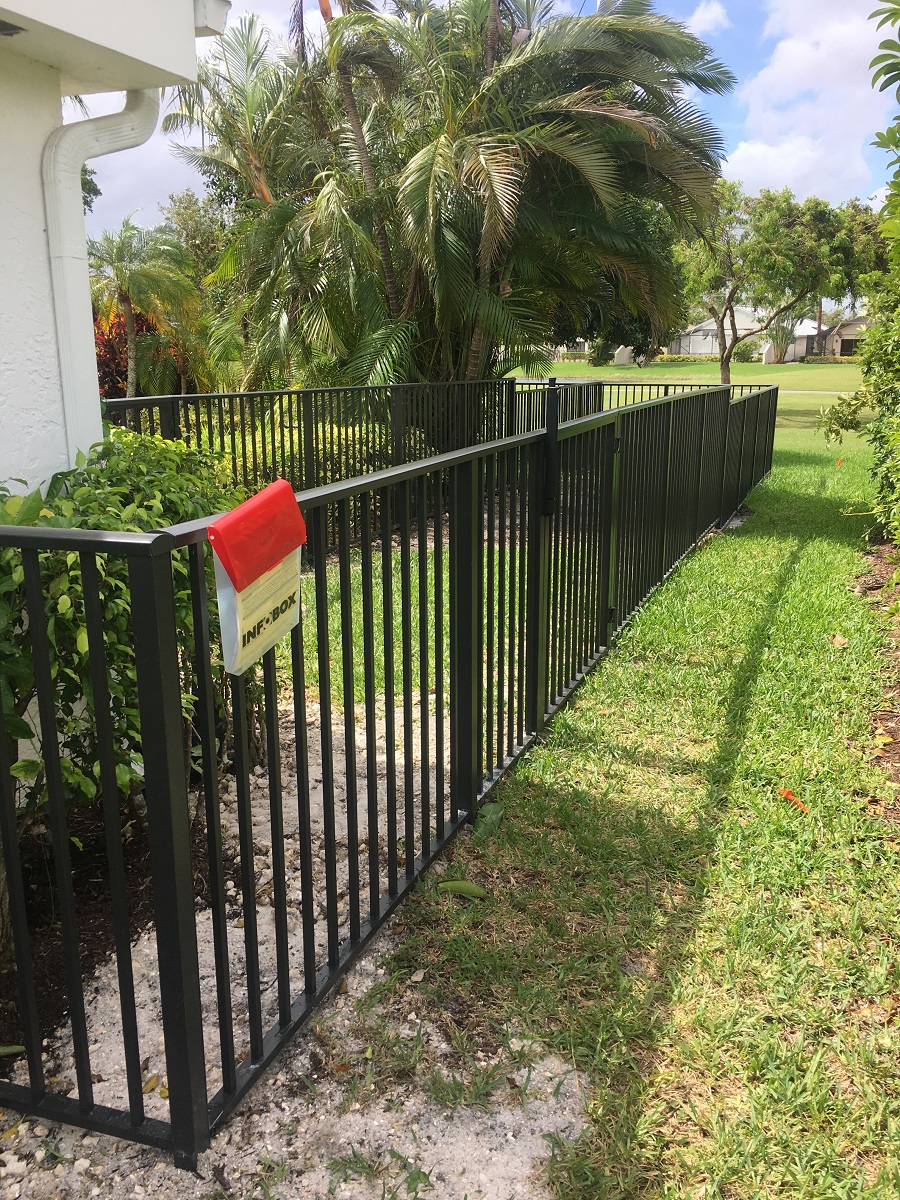 Why should you get a residential fence?
Security – If you have children or pets, you want to make sure they are safe. With a residential fence, you can prevent them from running away while keeping unwanted visitors out of your property. Also, having a well-installed fence reduces your risk of becoming a victim to home burglary or break ins.
Privacy – When you own a home, there are times when you need your own peace. Having a privacy fence around your residence promotes privacy so that you can enjoy your personal space without worrying about eavesdroppers.
Curb Appeal – Having a fence makes your home look, well, homey. It is one of the staples to residential properties, so getting a fence will make your home one step closer to being worthy of gracing a home magazine!
Increased Market Value – In today's real estate market, having a residential fence in your front yard, back yard, or pool makes your home more attractive to buyers. As a result, your home's value increases, so if you are considering selling your house in the future, getting a residential fence is a great investment.
Custom Residential Fences
When you choose Plantation Fence Builders for your custom residential fence, you choose to add a one-of-a-kind fence to your one-of-a-kind home. We have all kinds of incredible residential fencing options in our unmatched catalogue. Among our most popular options, many residents in Plantation choose the following Fence Builder fences for their residences:
As you can see, there are some incredible choices for your custom fencing. However, this is only the beginning. Our catalogue and design specialists work with you to create a unique style, cut, color, and design for your residential fence. If you are a first time homeowner looking for a simple, low cost, and great value fence for your home, we have found our stockade panel wooden fence to be a popular selection.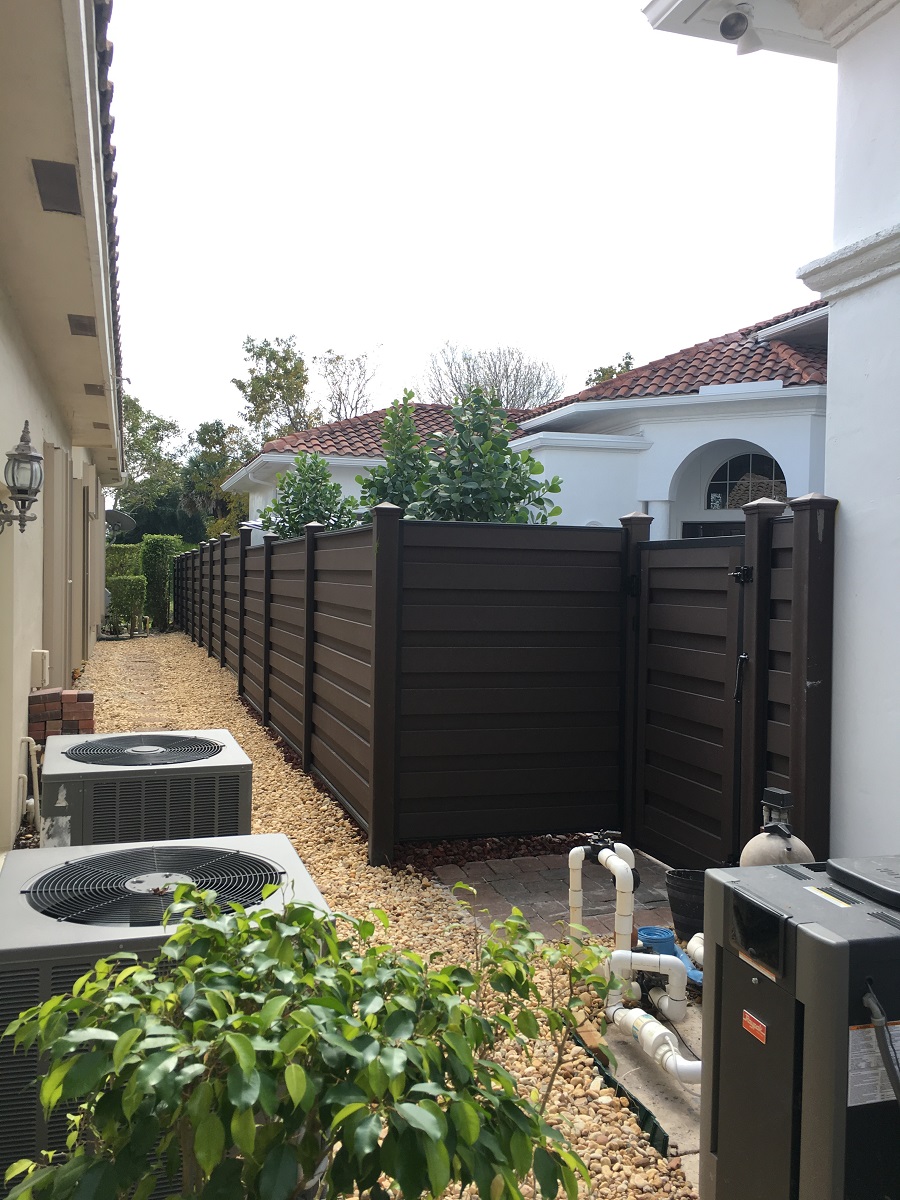 Plantation Residential Fence Installations
Plantation Fence Builders has installed thousands of 5-star residential fences in Broward County. Our reputation has been forged by our commitment to outstanding customer service, timely fencing contracts, affordable rates, and industry leading fencing warranties. At Plantation Fence Builders, we believe in fences that last, and our team is committed to giving you one for yourself!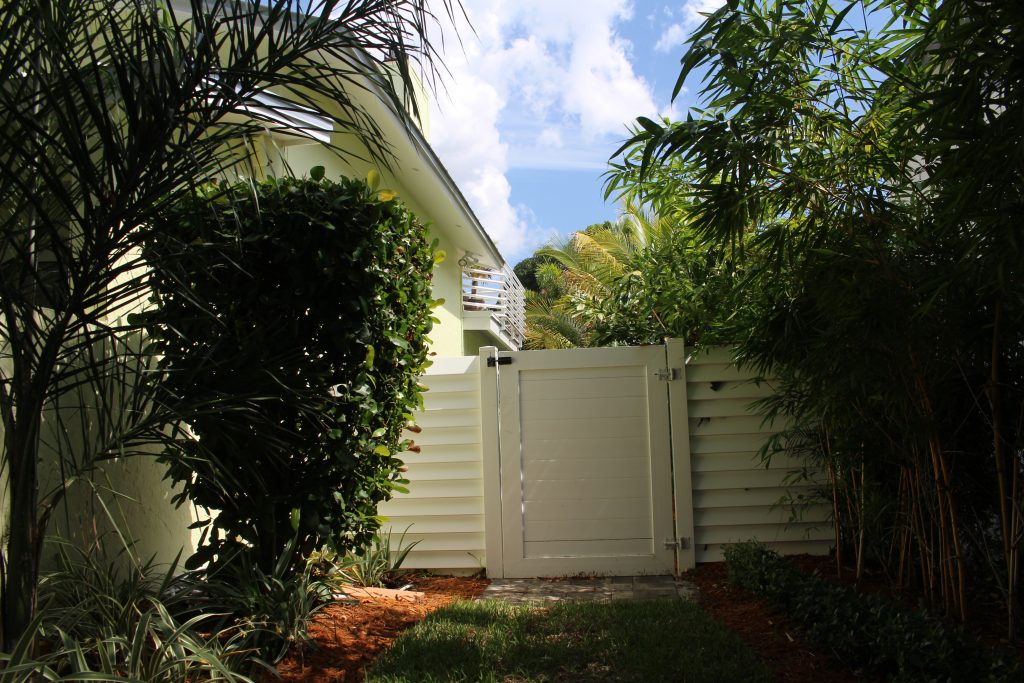 Residential Fence Repairs in Plantation FL
As Plantation's trusted residential fence repair company, we have salvaged thousands of damaged residential fences. Many of Plantation's finest remember the dramatic damages from Hurricane Wilma in 2005. This storm, like others in Florida, have been culprits in the destruction of many fences in Plantation and Broward County. In the aftermath, our team was seen putting fences back together in an effort to restore our wonderful city. Even today, if your fence is damaged from weather, improper installation from other companies, or otherwise, our team remains committed to repairing your residential fence to restore your home.