Fence Builders Automatic Driveway Gate Installation Plantation FL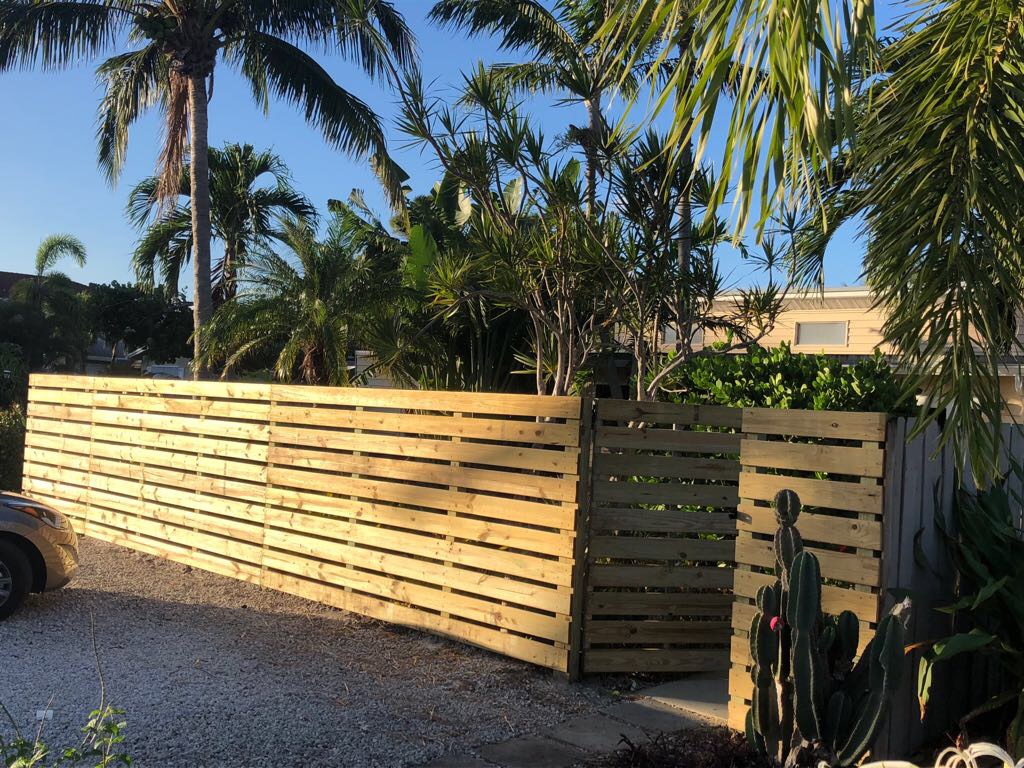 Your driveway deserves protection by using an automatic driveway gate. If you own a luxury residential property, an automatic gate installation puts an exclamation point on your home with security and elegance. Even better, it bolsters unbelievable market value to your home, making it highly desirable to homebuyers. If you are a commercial property, having an automatic driveway gate is a blessing for the security of your complex. Because they can be created with electronic key access, you can restrict the access of your property to authorized residents and guests. This helps save you from having to unnecessarily hire security guards at your apartment complex. For those who operate their businesses in high-security facilities, these gates can ensure that only authorized personnel have access in order to maintain the confidentiality of your site.
Automatic Gate Installation Services
Plantation Fence Builders installs the best gates in Plantation FL because we are your gate experts. After we develop your design, we go to work, installing a world class gate with incredible speed and efficiency to save you on labor costs. Not only that, but your fence is built with incredible stability and durability. We use only approved materials to insure your gate is up to our gold standard of excellence!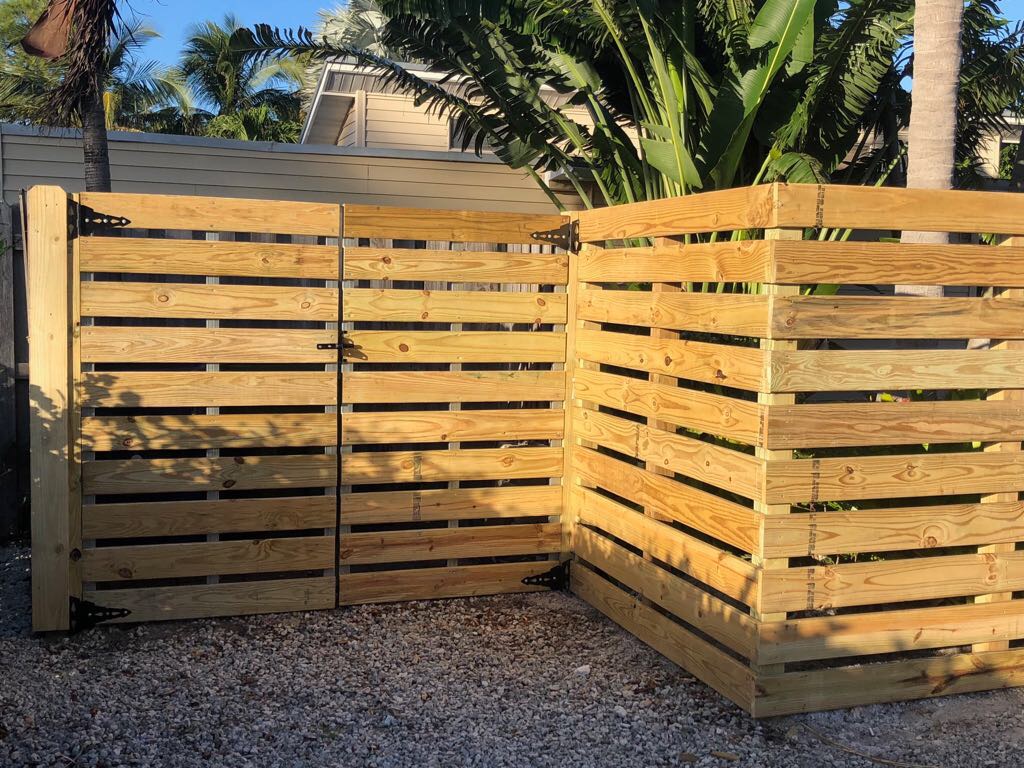 Automatic Gate Designs | Backyard Gates
All of our automatic gates are handcrafted in our manufacturing warehouse, where we take premium grade galvanized steel and shape it into your breathtaking gate design. This means that you are getting strong materials that are built to last! All of our wrought iron and automatic driveway gates are professionally treated to resist color fading, paint chipping, rust, and corrosion damages.
Not only are our automatic driveway gates highly functional, but they are almost incredibly elegant. We can customize your wrought iron automatic driveway gate to add prestige to your home. Plantation Fence Builders crafts magazine-worthy designs for the front of your driveway gate, including insignias, logos, lettering, and more! We also have plenty of color and sizing options to give you a unique gate. When your neighbors and guests pull up to your gate, they will feel like they have entered a glorious kingdom! The best part is that you get to be the King or Queen!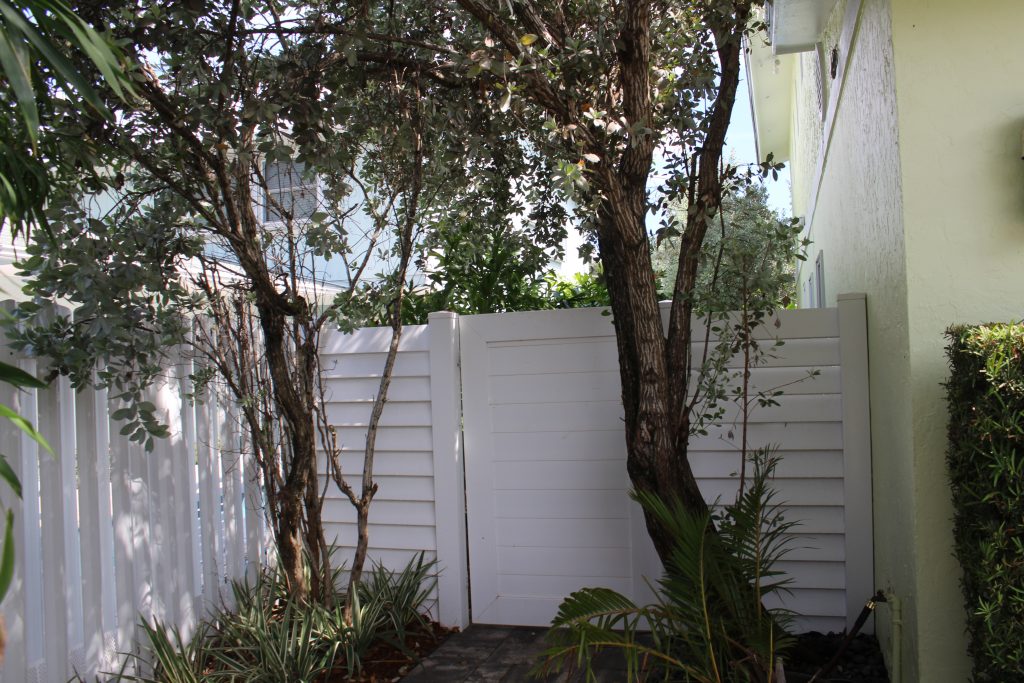 Automatic Gate Repair and Maintenance Services in Plantation
Not only do we install the best automatic driveway gates in Plantation, but we also have the best repair services in town. We can do all sorts of repairs, large or small, to make your automatic gate as good as new. For example, we treat you gate to stop making that ear-splitting screech sound when it opens and closes. We can also reset the software in your electronic key system to make it fully operational again. If your gate refuses to open or close, we can fix that promptly as well. The last thing you need to worry about is a defunct gate that cannot stop unwanted visitors in your property. All services come standard with an incredible warranty to give you long lasting results!