Wrought Iron Fencing Plantation FL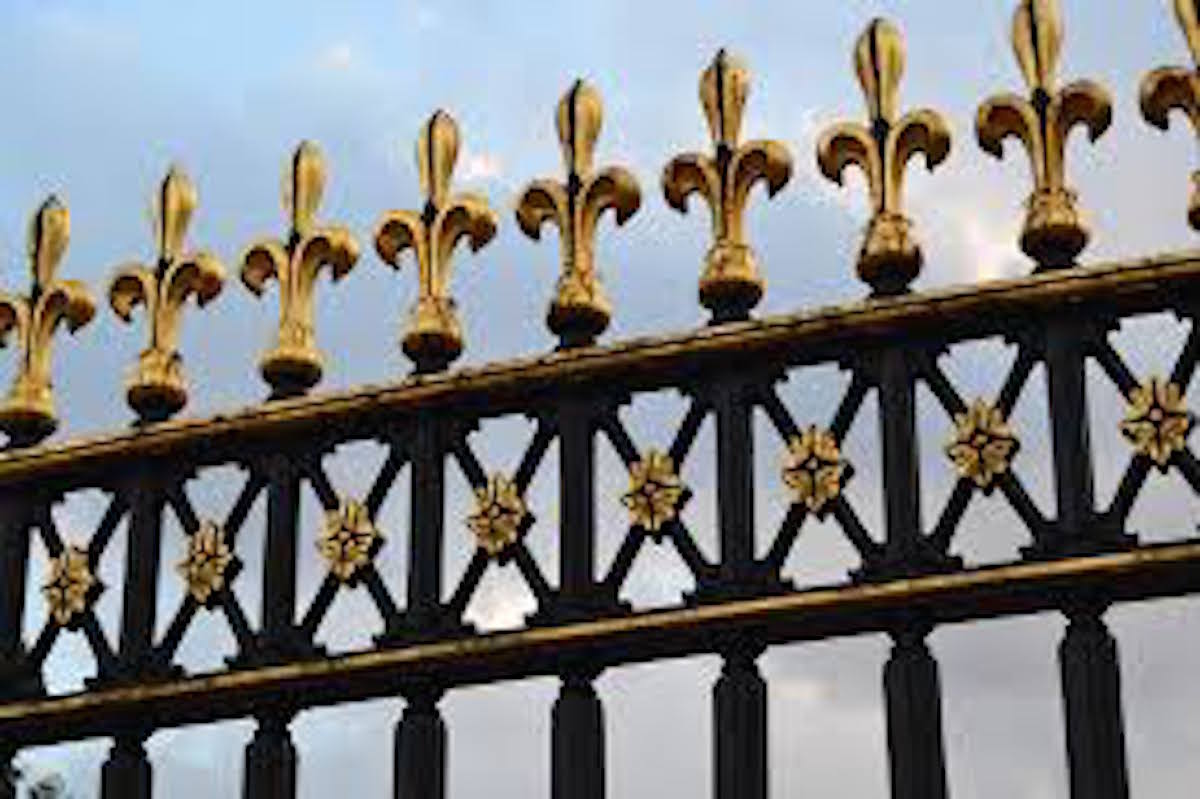 Looking for one of the best fences for your Plantation, FL home, capable of durability, weather resistance, and elegance? Then a Fence Builders wrought iron fence is the perfect fit for you! Our fencing company is comprised of licensed, certified, and insured contractors with unmatched fencing experience. Our customer service has a reputation for 100% customer satisfaction guaranteed. Most of all, Plantation Fence Builders creates the best professional wrought iron fences in the area for your residential and commercial properties. Regardless of the property, the result is similar; you get an amazing fence!
Wrought Iron Fence Installation
Our team manufactured the highest quality wrought iron in the market at our local warehouse. We use galvanized steel and innovative craftsmanship to create a long lasting work of art. The result; breathtaking iron fences. Plantation Fence Builders recognizes the prestige and luxury that comes with owning a wrought iron fence, so we make sure that yours doesn't disappoint. If you are a homeowner looking to put an exclamation point on the curb appeal of your home, then we have the wrought iron fence for you. If you are a commercial property looking to protect your assets and provide security for your employees, our wrought iron fences keep unauthorized guests out. All fences are professionally treated to resist water damages, rust, and corrosion to give you a durable fencing solution.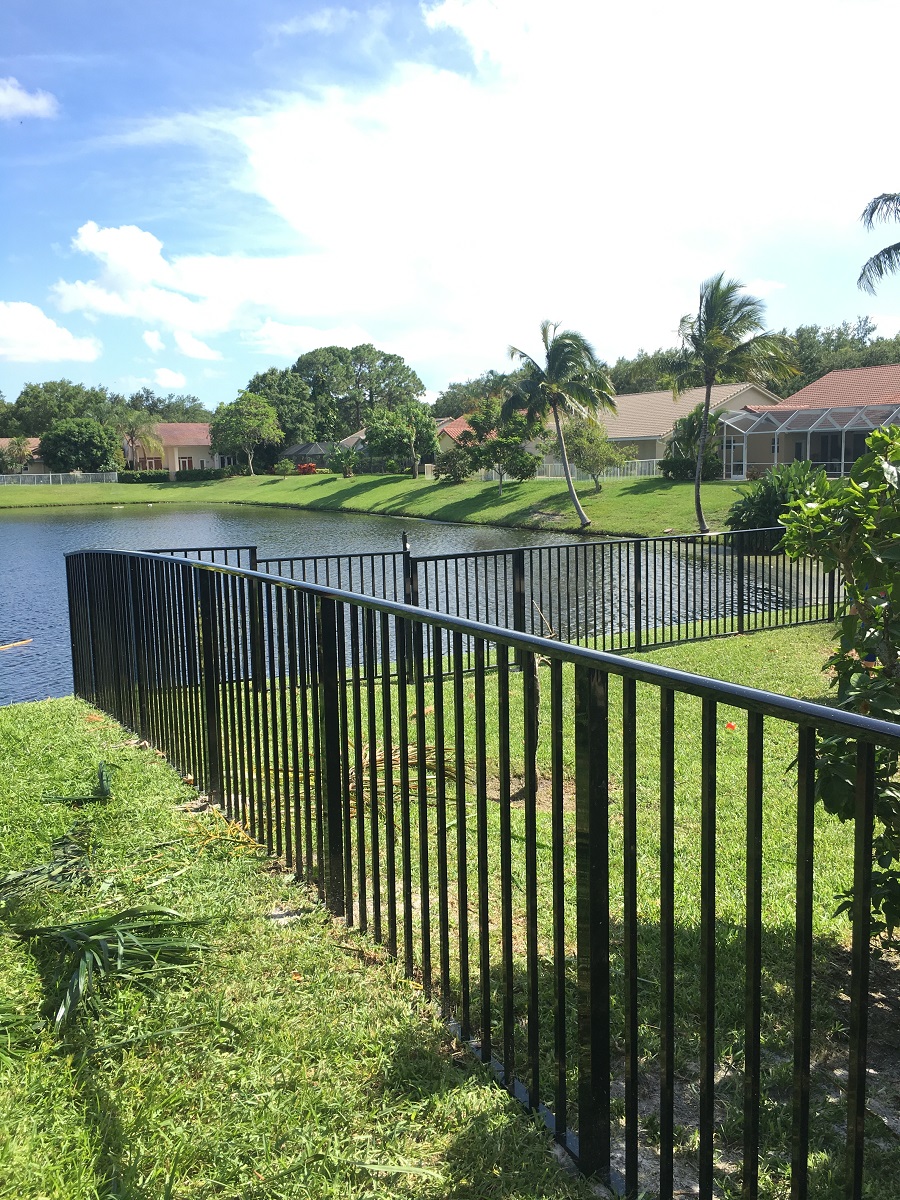 Iron Gate Installation with Wrought Iron Fence
Want to take your wrought iron fence to the next level? Plantation Fence Builders designs industry-leading wrought iron gate installations to go with your wrought iron fence. We have some of the most intuitive automatic gates to add that extra layer of protection to your property. Not only that, but having a gate allows for additional customization for a stylish fencing solution. Superimpose your family crest, insignia, or lettering to create a true masterpiece!
Wrought Iron Fence Repairs in Plantation
Sometimes, we hear nightmare scenarios where customers went with an unreliable, unprofessional contractor for their wrought iron fence installation. When this happens, the final product is a poorly installed fence in need of repairs. Perhaps they didn't properly treat the iron from water damages, and now customers are left with rusting or corroding fences. At Plantation Fence Builders, we have seen it all, which is why we are the only trusted team in Plantation for your iron fencing repairs. We have the knowledge, the tools, and the services to fix any wrongdoings to your fence to make it as good as new!
Best Iron Fencing Services and Warranties in Broward County
Plantation Fence Builders is committed to the best fencing services in Broward County, which is why all contracts, installation or repair, come with a standard 10 year warranty to protect your fencing asset for the long haul. Customers are blown away by our dedication to the fence building craft, which is why they continue to write 5-star reviews in our customer testimonials. We are grateful to have the opportunity to serve the best city and the best county in the state of Florida!