Chain-Link Fence Installations by Fence Builders Plantation FL
Commercial Chain-Link Fence
Many commercial and industrial properties utilize chain-link fences around their facilities and sites. For example, common places to see Fence Builder chain-link fences are in construction zones. They are a low-cost installation, they are durable, and they provide visibility to create a transparent construction site.
Also, chain link fence look discouraging by nature. This is why they tend to be used as security fences. In construction sites, this is because construction contractors need to keep unauthorized personnel from entering a hazardous site. If there is no fence to secure the premises, and a bystander gets hurt on the site from debris or dangerous equipment, the construction company is liable for any and all damages. Because of this, they take the right precaution and install chain-link fences.
Another common use for commercial chain-link fences involve parks and sports facilities. Many baseball parks around Broward County utilize our chain-link fences for dugouts, batting cages, and the outfield fencing. Chain-link fences are also used in outdoor basketball courts and outdoor tennis courts! Again, they are durable, but they also contain the field of play in a highly visible site. This makes chain-link fences a fan-friendly option for your outdoor spectator sports!

Residential Chain-Link Fence
Many homeowners are also attracted to chain-link fences for their affordability and durability. They do a great job keeping the dogs in the backyard, and if you don't mind the visibility of your back yard, these are a wonderful choice for your home!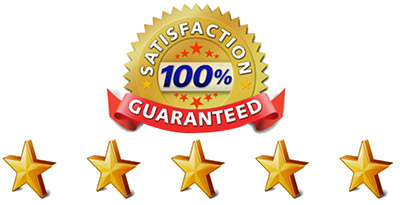 Chain-Link Fence Installations and Repairs Plantation FL
All fencing materials for chain-link fence installations are sourced from our local warehouse, where we galvanize the strongest metals for your fences. We also have multiple designs for your fence within our award-winning catalogue to help you find the most intuitive style. Once you have found the perfect fencing solution, our team gets to work, building a chain-link fence with 100% satisfaction guaranteed!
If you have a previously installed fence that is in need of some repairs, our team is here to the rescue! Our highly experienced fencing specialists have seen it all, and will find the most effective and affordable solution to salvage your chain-link fence. Unlike the other guys, we will not recommend an unnecessary fencing replacement on the first glace because that it not only costly, but it is also a potential waste of a perfectly good fence.
All fencing services come standard with an extensive service warranty to safeguard for fence for years. This is our promise to you that we are committed to professional service and building chain-link fences that are built to last!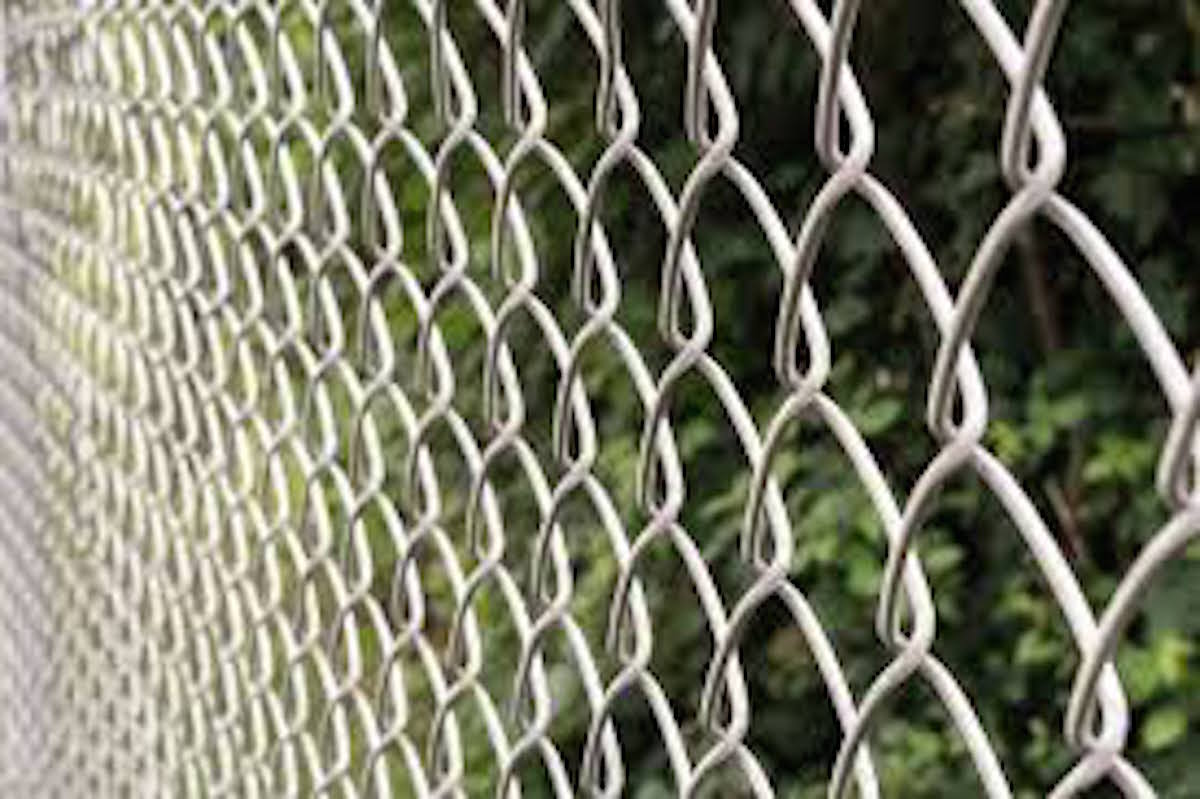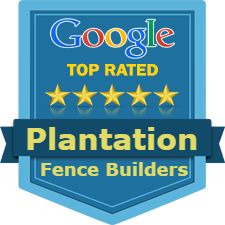 Get a chain-link fence for your property today!
Call us during standard operating hours and submit a 24/7 online inquiry for your free initial consultation with our Plantation Fence Builder experts. All consultations come with free quotes and estimates, regardless of the size of your fencing needs, as well as the best customer service in the fencing business!