Fence Repairs in Plantation FL
Plantation Fence Builders is a fencing contractor out of Plantation FL who has built a reputation for not only unbelievable fence installations, but also fence repairs. We have a professional staff of fence repair experts going to work to make your fence as good as new! Our 5-star service and affordable rates make us the top fence repair company in the area.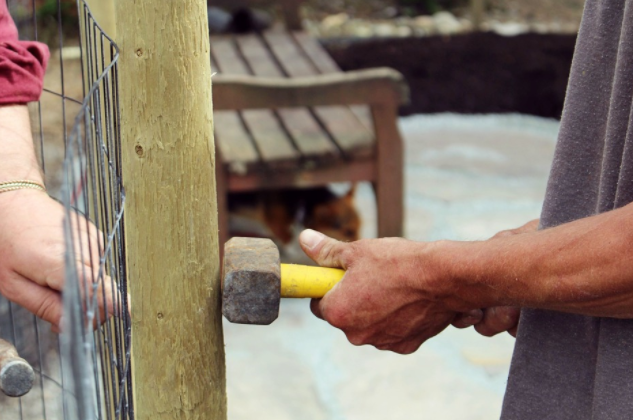 Fence Builders Professional Fencing Repairs
If you had to learn the hard way, Plantation Fence Builders is here to help make things right. Our professional fence repair team is licensed, insured, and certified to handle your fence repairs so that you never have to go with anyone less than highly qualified ever again!
After many years in the fencing business, our crew has seen everything that could possibly go wrong with a fence. Unfortunately, customers attempt to cut corners with their fence installations by wrongfully trusting unprofessional companies or inexperienced DIY projects. The results are costly; our customers are left with fences that are not built to last! They start losing posts from low quality materials, their fences start falling over from improper foundation leveling, their poor paint jobs start to chip and fade, or the fences begin to fall apart. By the time they pay for both, they come to find out it would have been cheaper to hire the fencing professionals for their installations.
Another fence repair service from the Plantation Fence Builders is handling permits and complying to property codes. If you went with an unprofessional fence installation, there's a chance you may have had some issues with your HOA or the city of Plantation because your fence is in violation of their codes. These violations can often come with hefty fines if left unresolved. Plantation Fence Builders, with our years of contracting work, can negotiate with these parties to either get you amnesty from the violation or help adjust your fence so that it is in compliance.
Plantation Fence Builders is no stranger to Florida's hurricane season either. During peak storm months, there is an increased likelihood that a tropical storm may ravage Broward County and lay waste to many fences. As a result, many people need repairs to get their fence back in order to protect their homes in the aftermath. In the days following a hurricane, Plantation Fence Builders is seen out in the field to work on repairing the fences of our customers. We believe that when your fence is back up and running, you can make the next step to getting your life back in order as you continue your recovery efforts.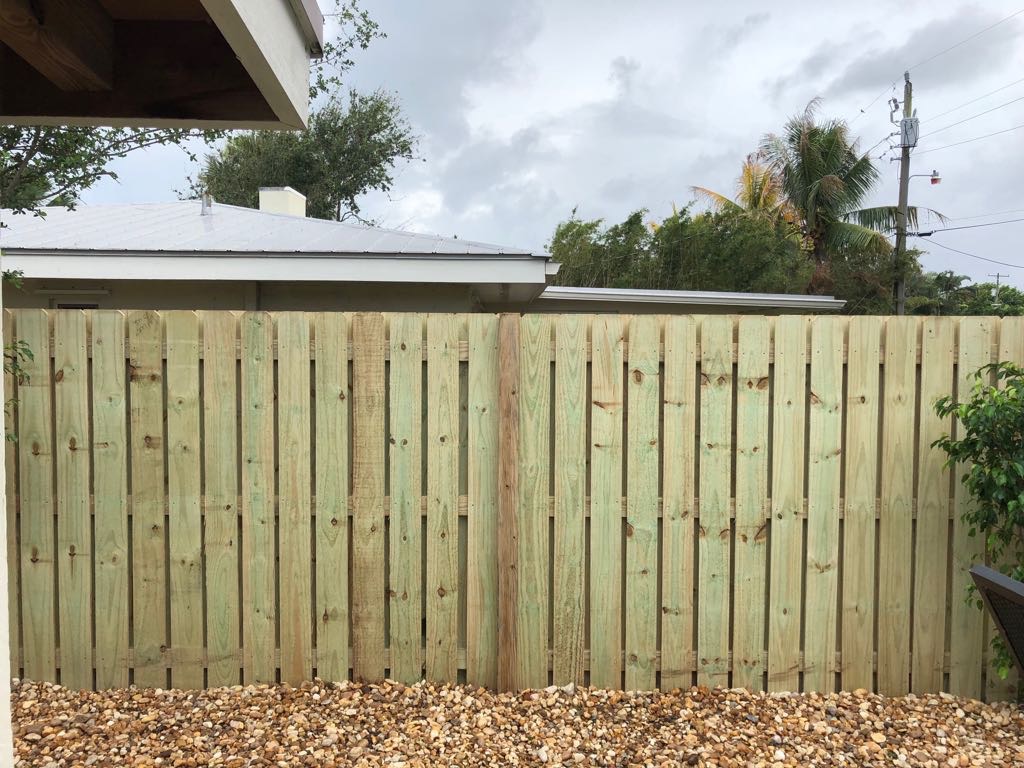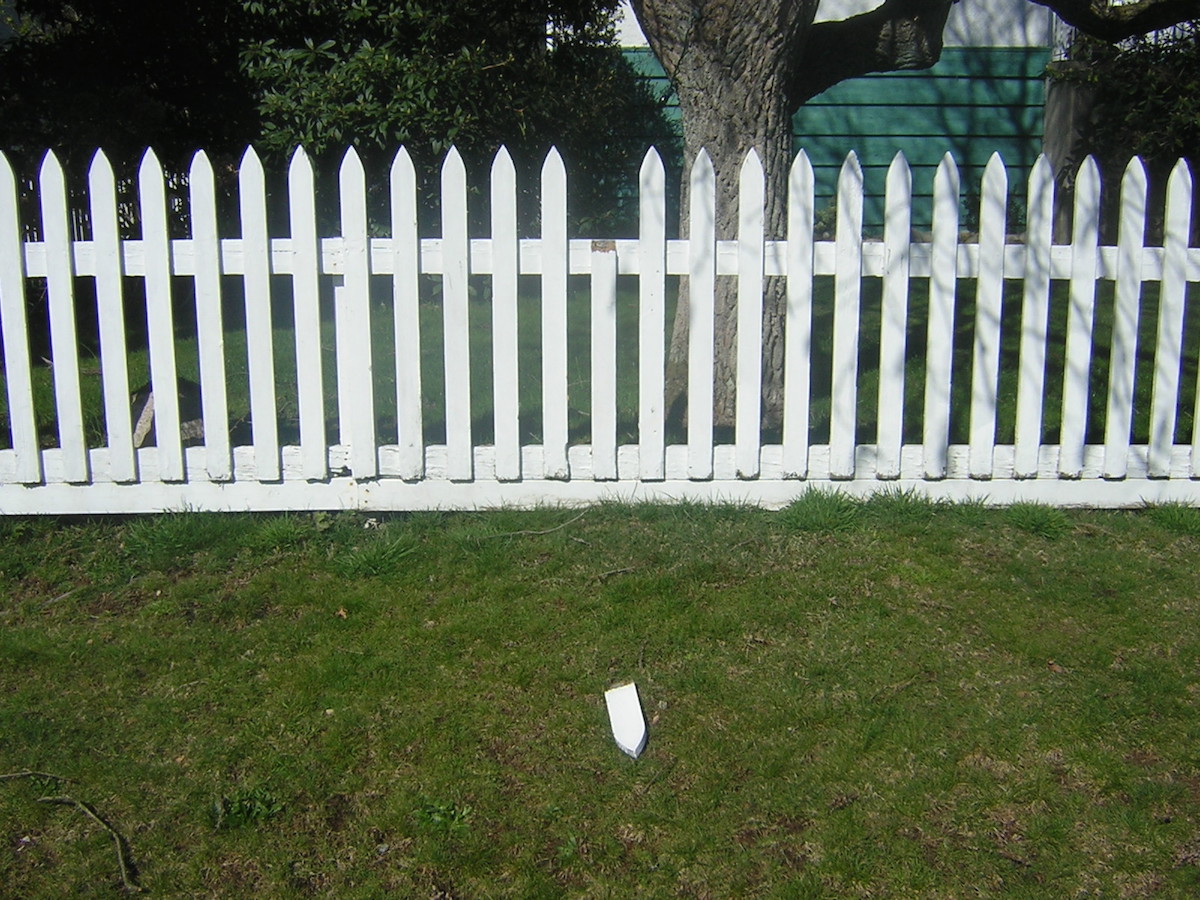 Fence Repair Warranties | Fence Repair Estimates
Here at Plantation Fence Builders, we take pride in our craft. This means that all fence repairs come with complimentary service warranties to promote the longevity of your fence. We also give customers free estimates on upcoming repairs so that we can help our customers find high quality and affordable solutions to their repairs. Call us today to get connected with our expert team so that you can finally get the fence that you deserve!